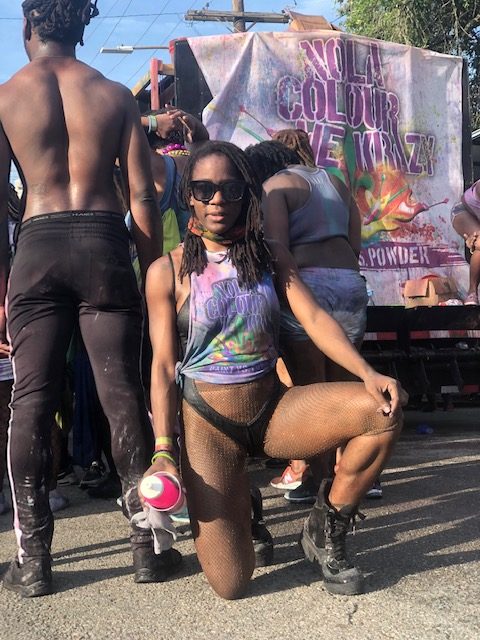 There's a bit of a debate as to where inland carnivals/Caribbean festivals are worth the trek, time and money. Whether that lies in the type of vibes, crowd or the ability to match up to a carnival in the Caribbean is yet to be determined…
Carnival in New Orleanssss? I mean yes there's Mardi Gras but I'm talking about a celebration of Caribbean culture in good ole Nawlins. The good people of NOLA Caribbean Experience hosted me and here's the rundown of what you can expect for next year. 2019 dates – June 20-24th, 2019
Touched down late in the night and got settled at the Drifter Hotel (a 21+ hipster hotel/motel) that was close to the downtown happenings of New Orleans. Nola Caribbean Experience also offers an all inclusive vacation package – see more information on that here.  Took in a little of New Orleans before the first fete and let me say New Orleans is bursting with culture, music, food and entertainment.
Even if you're not a feter/carnival chaser – it is definitely worth a visit.
Fetes
Splash
My first fete started with SPLASH and thank goodness because the heat in NOLA was no joke. It started off a bit slow because well – HOT. One of our Lyft drivers stated that "Nawlins people don't come out til 9pm". And as the sun set during SPLASH is exactly when most of the crowd started to move. The vibes reminded me of being in a fete in the Caribbean; the only down side is that people seemed to be waiting for the sun to set to party. Good thing the Drifter is such a cute hotel with a pool smack dab in the center of the property; so you could cool off if necessary or just chill inside by the bar until you were ready to fete. Performances by Dyson Knight and Freezy were definitely the highlights of the night.  My only wish was that it started later and went longer into the night because well the humidity and the sun.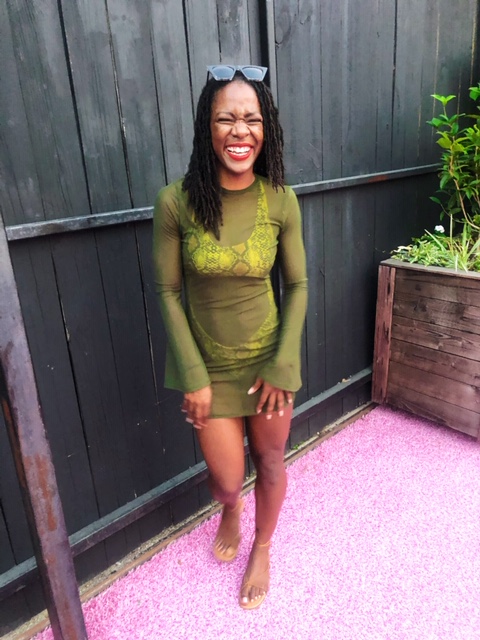 Sun and Soca Breakfast Party
Held on Sunday.  So wardrobe change because lol – HOT. I put on a super cute backless jumpsuit only to switch back into my bikini because everyone who had good sense put on swimwear for this fete.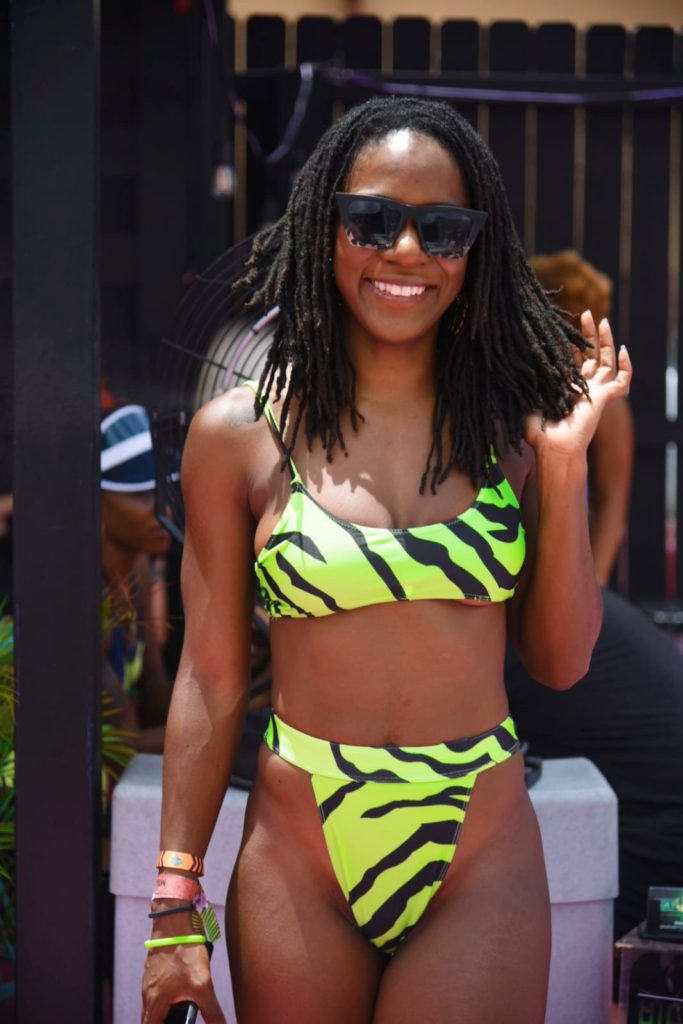 Food was included and I loved the slushie drinks that the Drifter Hotel had on sale. You could lounge in the pool, or on the pool chair, inside the lounge, by the bar – whatever it is you wanted to do.  There were massages on deck by Exalted Hands ($1 a minute) so I took advantage of that and the mist fans that were situated by the stage were a God send. Imani Ray performed her NOLA festival hit along with DJ Evolution playing a whole horde of Caribbean music and not your Trinidad top 5 (thank God). My only gripe with this party was the heat – I mean NOLA is hot so I understood that everyone wasn't up dancing on the main dance area due to that but the pool/bar definitely was lit! Plus the festival was about to start in a few hours so I needed to save my energy.
J'ouvert/Carnival
If you frequent a lot of carnivals, typically J'ouvert and carnival are held on different days but for this weekend in particular; they go on simultaneously. I opted for J'ouvert just because it was the easier choice and I just wanted to free up and take a break from feathers. Registration for either or was done via nolacarnival.com and was pretty inexpensive.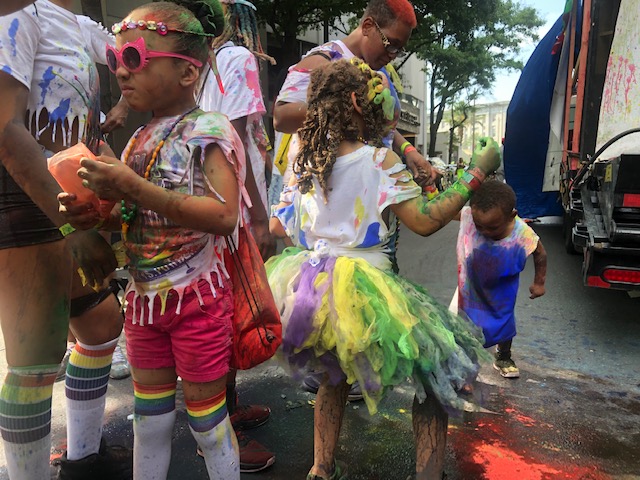 Held on the Saturday; J'ouvert was put on by Nola Colour Me Krazy and the band responsible for costumes was Kaleidoscope Band – check out more info on nolacarnival.com.
I opted for J'ouvert because Spirit had me traveling with just a backpack and it's only so many carnival shoes I can fit for a weekend. Let me tell you I was sooooooo surprised by the vibes. We started off drinking "What Da Mudda Punch" – very potent because I did not have to go back to the truck for the 3-4 hours we were on the road. When I say be prepared to get messy- listen. The paint and the powder was going for the entire time ( I mean I know it's jouvert but it was endless). They also had a water hose going simultaneously to wash off all the paint and powder. TIP: a mask/shades/goggles is non negotiable for this j'ouvert parade – NON NEGOTIABLE. You definitely need them for this J'ouvert parade. 
Another surprise was that we actually followed Canal Street for some of the route which was the busiest, more touristic part of New Orleans instead of some back roads (ha); I find it was really nice to just showcase the culture in that aspect and that the city of New Orleans actually allowed it. Music was fairly good – DJ's sampled from a lot of years and played dancehall, mostly soca and some afrobeats. Timing wise- the parade felt a little rushed but overall we got about 3+ hours on the road before ending at the festival. Food was provided; I had curried chicken and boiled cabbage and a drink.
NOLA Caribbean Festival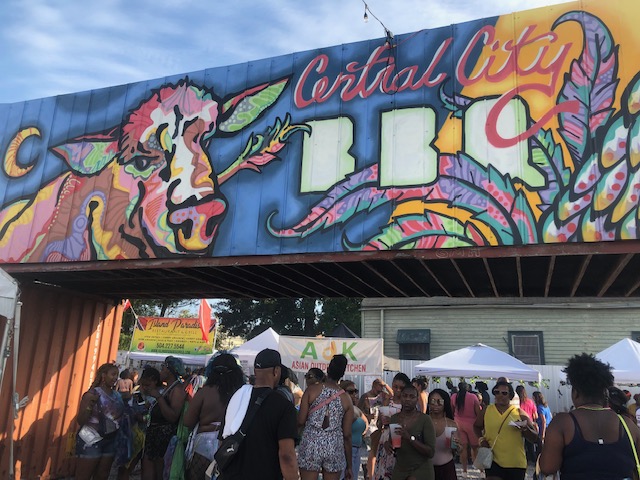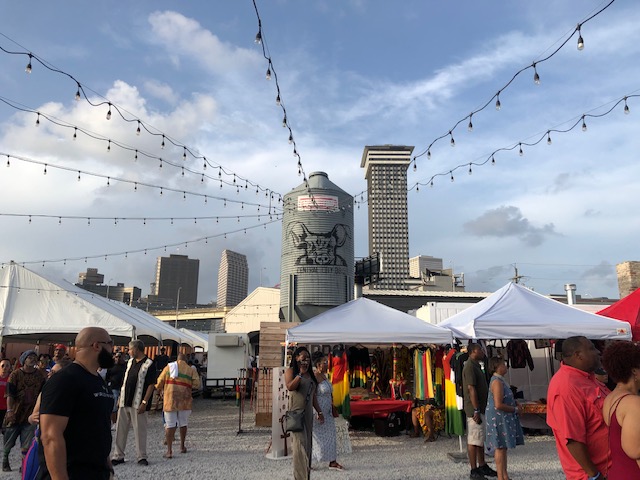 The festival was held on both Saturday and Sunday at Central BBQ Park in New Orleans. Performances by I-Octane, Nailah Blackman, Dyson Knight and Wendi 242 were my highlights. There were 3 sections to enjoy performances and DJ's and a whole lot of vendors and yummy food but ill break it down day by day.
Saturday (after J'ouvert)
Right after J'ouvert after getting our food we explored a little bit and there were so many things to do. From art to food to clothing to jewelry; it was a smorgasborg of culture. Coupled with live performances by my fave Bahamian artists Dyson Knight and Wendi 242 who sang her hit "Bang Bang".
Check out the full Instagram highlight HERE.
Sunday
After Sun and Soca Breakfast Party, quick change to then catch a short Lyft ride to NOLA Caribbean Festival. This was my favorite day at the festival. With the VIP band, there was a separate shaded section with couches and a bar (serving rum punch and Red Stripe)  I was able to get all the yummy foods like a stuffed Pineapple bowl with rice, half stewed goat/mutton and half Cajun shrimp (so good!) and towards the end of the night Jerk Chicken Nachos that you MUST TRY before you leave this Earth. Highlights of Sunday were definitely Nailah Blackman, DJ Cool Blaze's set in the indoor portion of the festival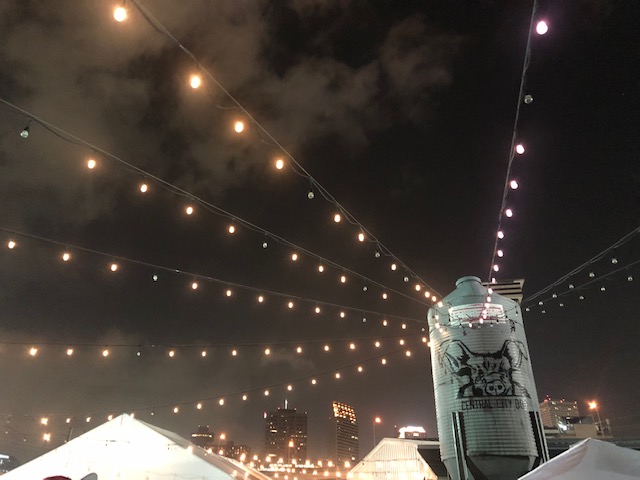 The Caribbean Community In NOLA
Inland carnivals are usually not as heavily promoted or attended (in my opinion) but I found New Orleans' to have a special kind of vibe. People ask if there's even a Caribbean community in New Orleans but as I navigated through the fetes, events, J'ouvert and the festival; there was a lot of representation from the Caribbean from both people who were rooted there and also persons who migrated there years ago. Stories ranged from a woman in her 60's who had 10+ kids who migrated from Guyana spectating and watching her adult children participate in the J'ouvert and carnival one of whom is a cancer survivor.  A chef born and raised in New Orleans shared how he met with another chef from Trinidad working in restaurants across New Orleans and just fell in love with cooking Caribbean recipes. It was also good to see how many kids were in attendance for J'ouvert and being exposed to the culture which reminded me so much of my own father taking me to Bay Street in Nassau for my first Junkanoo.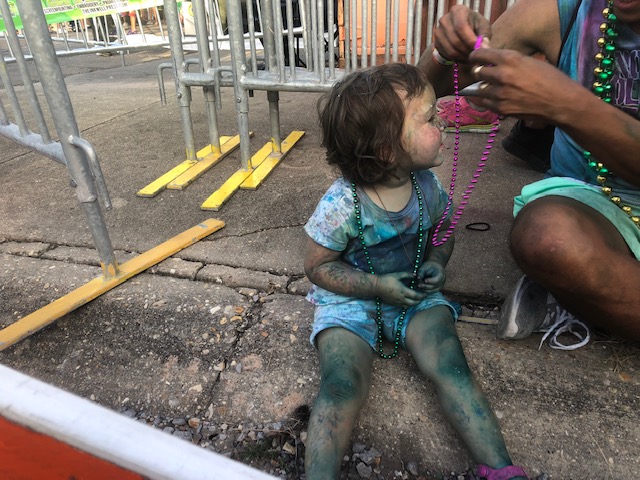 New Orleans even boasts of another carnival held in November called Bayou Bacchanal held November 2nd that's been going on for years so there is definitely Caribbean presence in New Orleans.
NOLA Caribbean Festival 2020
NOLA Caribbean Festival is definitely building. I was informed that the fetes were an added bonus this year so still a lot more growth to come for this budding carnival/festival. From a frequent carnivalgoer's perspective, its an easier, minimal fuss, less expensive carnival/festival for carnival chasers. Highlights for me included the festival and J'ouvert and seeing the Caribbean community come alive in the city of New Orleans. PLUS…there's seems to always be something happening at every turn in NOLA. So whether you come for a dose of Caribbean and/or NOLA culture, the food, the parties – it is definitely a good time. Follow Nola Caribbean Experience on IG for 2020's dates.
BUDGET
Flight ($164.99 from FLL)
Hotel/Airbnb – depending on preference/area ($60 – $200+ a night)
Areas To Stay
The Drifter Hotel was located in Mid-City New Orleans which was an 8-10 minute Lyft or Uber (pending traffic) into the epicenter of the city of New Orleans. It was about give or take 20-30 minutes drive to MSY airport.
Events/Fetes (some free w/ RSVP to max $20-$25)
NOLA Caribbean Festival All Inclusive Vacation Package – stay tuned for details here and here.
This year's prices ranged from $600+ pp and included accommodations, transport, access to festival and all events plus all NOLA Caribbean Festival gear. See more information on pricing here.
Transport (Lyft/Uber)
Take a friend and share costs but it's pretty inexpensive to get around via Lyft/Uber (less than $10 each way from MidTown to anywhere we had to go).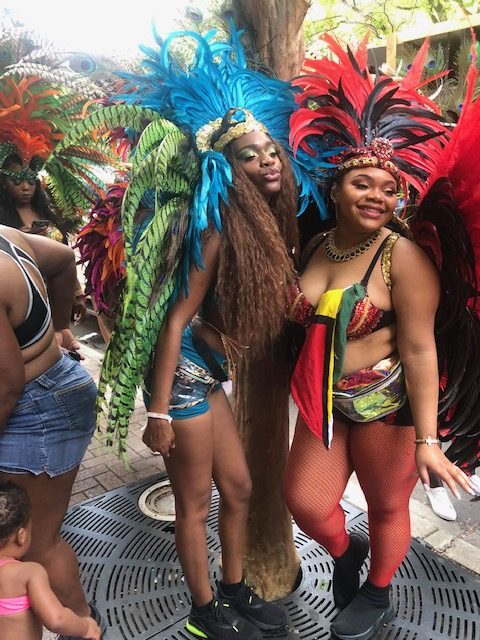 I'm  already missing the food, the people and the city. New Orleans is a definite must-do especially if you're looking for a new carnival/cultural experience to try. Besides it being affordable and easy to get to, it's also family friendly- so bring your kids for the NOLA Carnival Experience next year.
Til next time,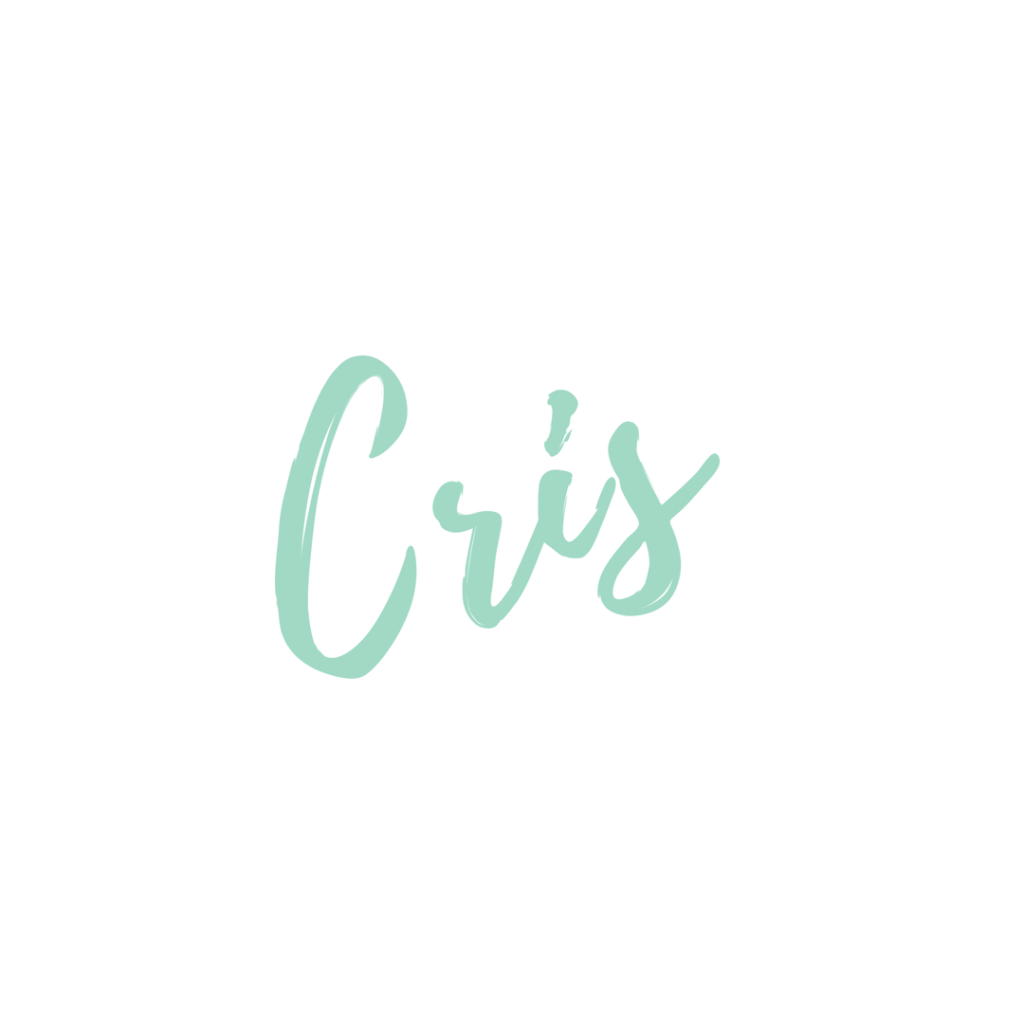 Til next time,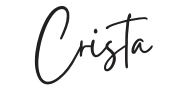 2019 carnival festival new orleans
carnival in new orleans 2020
festival new orleans
new orleans
new orleans carnival
nola caribbean festival