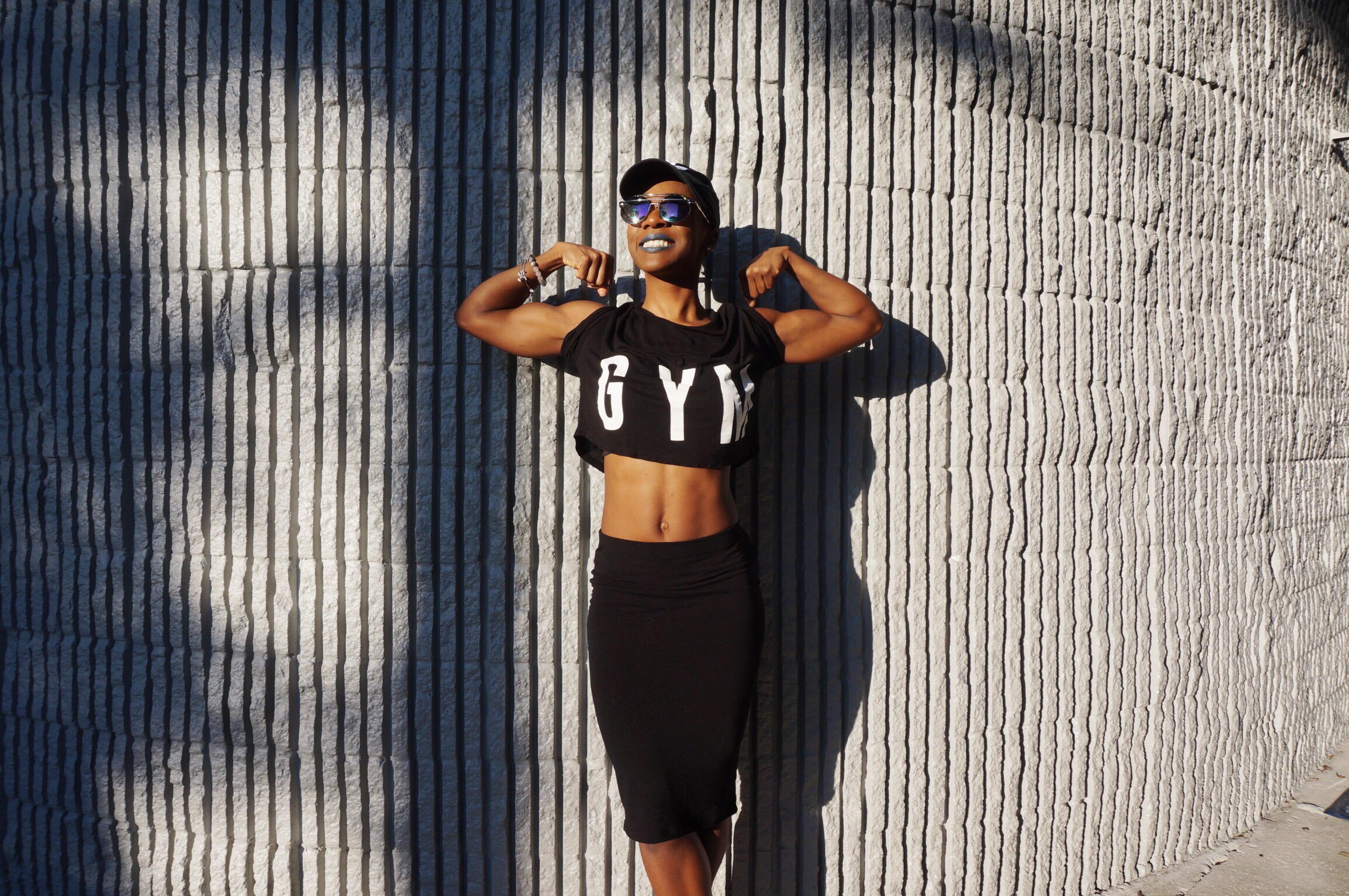 Is it just me? Or is everyone in the gym nowadays. I won't lie. I'm a gym rat but it seems like everyone is sticking to those New Years resolutions. I ain't mad at ya.
Working out makes me feel invincible. The sky could be falling, the earth could be spiraling towards the sun but there's nothing that makes me feel as pumped as a great workout. Endorphins are the best drug ever.
With support, I've been trying to maintain a consistent 6 day a week schedule and it's tough. One thing that keeps me motivated (don't laugh) is dressing up for the gym. Well, hey if I'm going to be in there for half of my life span, I might as well be cute doing it.
Other things I do to stay fit are watching what I eat, drinking tons of water (like a gallon a day, no seriously), getting enough sleep (because bags are the absolute worst in selfies) and knowing my limits. If it hurts, pulls or pinches—I won't do it.
Sporty chic is trending.com and I'm here for it! Half of my wardrobe are sports bras anyway *shrugs*.
Sidebar: Birthday coming up; I accept all Ivy Park, Nike, Puma gift cards.
Anywhooo what better way to start the spring/summer off by keeping it cool and comfy. I love that I can mix my athletic attire with my regular clothes and call it an ensemble.
"Shop Forever 21 but just turned 30!"
Top | Forever21.com | find it here
Skirt | Forever21.com | find it here
Hat | Asos.com | find similar here
Sneakers | Personal | find similar here
Sunglasses| Made In the Shade| find them here
So… what are you doing for work outs? Who inspires you? I'm currently a stan for Massy Arias and Jen Heward (talk about body goals)!
Send me a question or just say hello in the comments below.
Stay strong,
Crista S.
Til next time,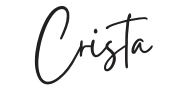 fit
fit chick
fitness
girlswholift
girlswhorun
ivy park
nike
puma
run