It's literally 2 weeks and counting til the 2nd annual Bahamas Junkanoo Carnival….and I don't feel a bit prepared. I have to say this one snuck up on me but luckily being in its beginner stages, I can get away with "sticking" on this one.
Planning for carnival can be a bit overwhelming, especially when you've never attended it or it's fairly new or there's just not a lot of information about it.
In an attempt to check this one off my bucket list I went stalking social media for information on fetes, costumes and anything essential for an aspiring carnival junkies' first time at Bahamas carnival.
Disclaimer***
This is just a compilation of information that's hopefully useful for the potential Bahamas carnival goer. Any in-depth information or other questions specific to a band or organization, please kindly utilize the info below to contact them. Or utilize my contact form and I will do my best to assist.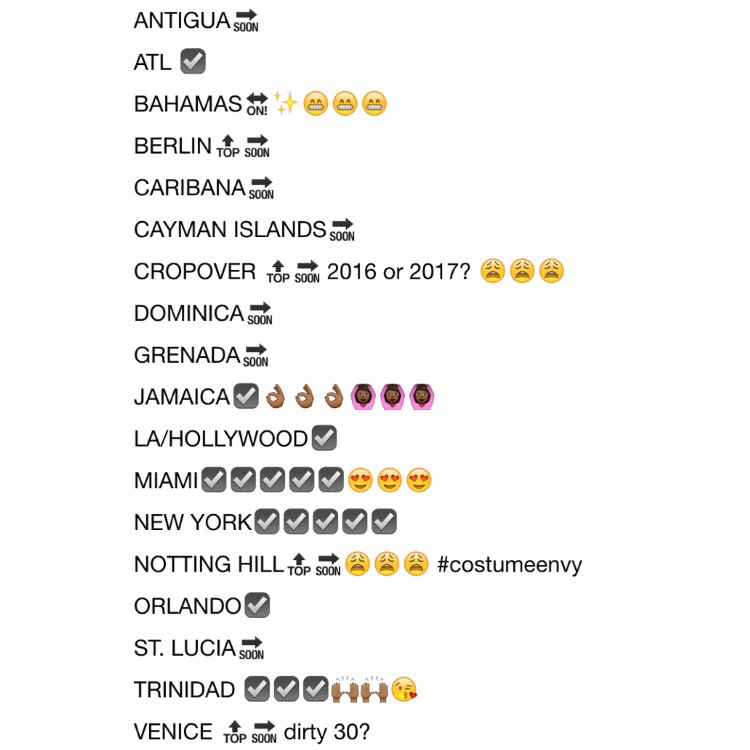 So what do you do when you don't know what to expect?
You ask and ask again. Here's some information I was able to find through friends, a lot of inquiring and frequently stalking Facebook.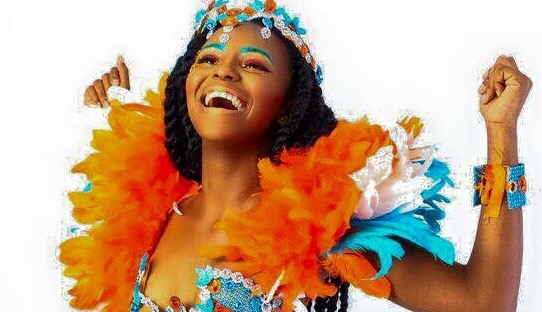 The 2nd annual Bahamas Junkanoo carnival will be held on May 5-7th in Nassau, Bahamas.
It is a an array of cultural events, concerts, parties and a parade showcasing elements of Bahamian culture.
See a review on last year's parade here. http://goo.gl/7KEWsO
Costumes /Bands
So carnival or Junkanoo carnival? One of the questions that frequently crossed my mind when I started "looking" for a costume. Are we rushing? Or are we playing Mas? Can we do both?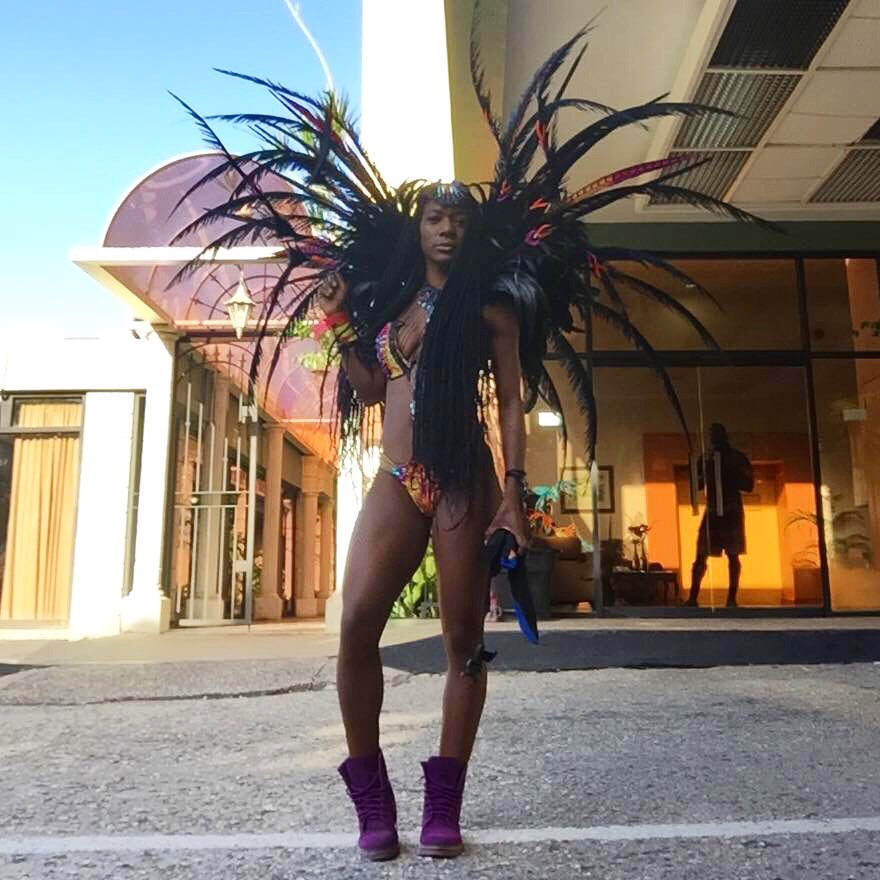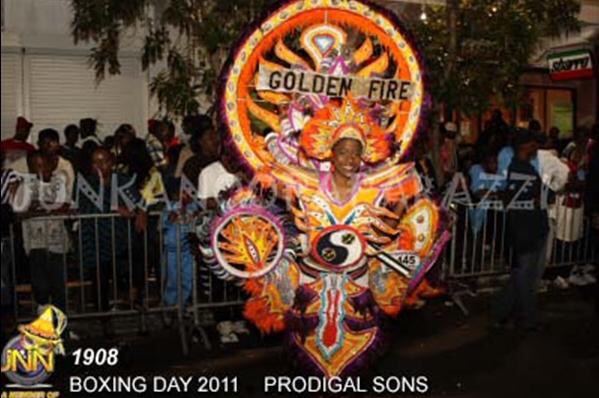 I say why not do both. In an efforts to fuse the two, you have a whole range of different style of costumes from your "bikinis and beads" Mas to mixing elements of Junkanoo style. Either way, or whatever you choose, I would say expect a different kind of "carnival" with Bahamian elements. Here's a few notable bands and examples of costuming below:
Junkanoo Commandos
Info and pricing available at https://www.facebook.com/Junkanoo-Commandos-738202599583277/
Registration form: https://docs.google.com/forms/d/1SndszlHKHLMw3p2nAPnIeNPl3jRpNwygmXZhb9XefA8/viewform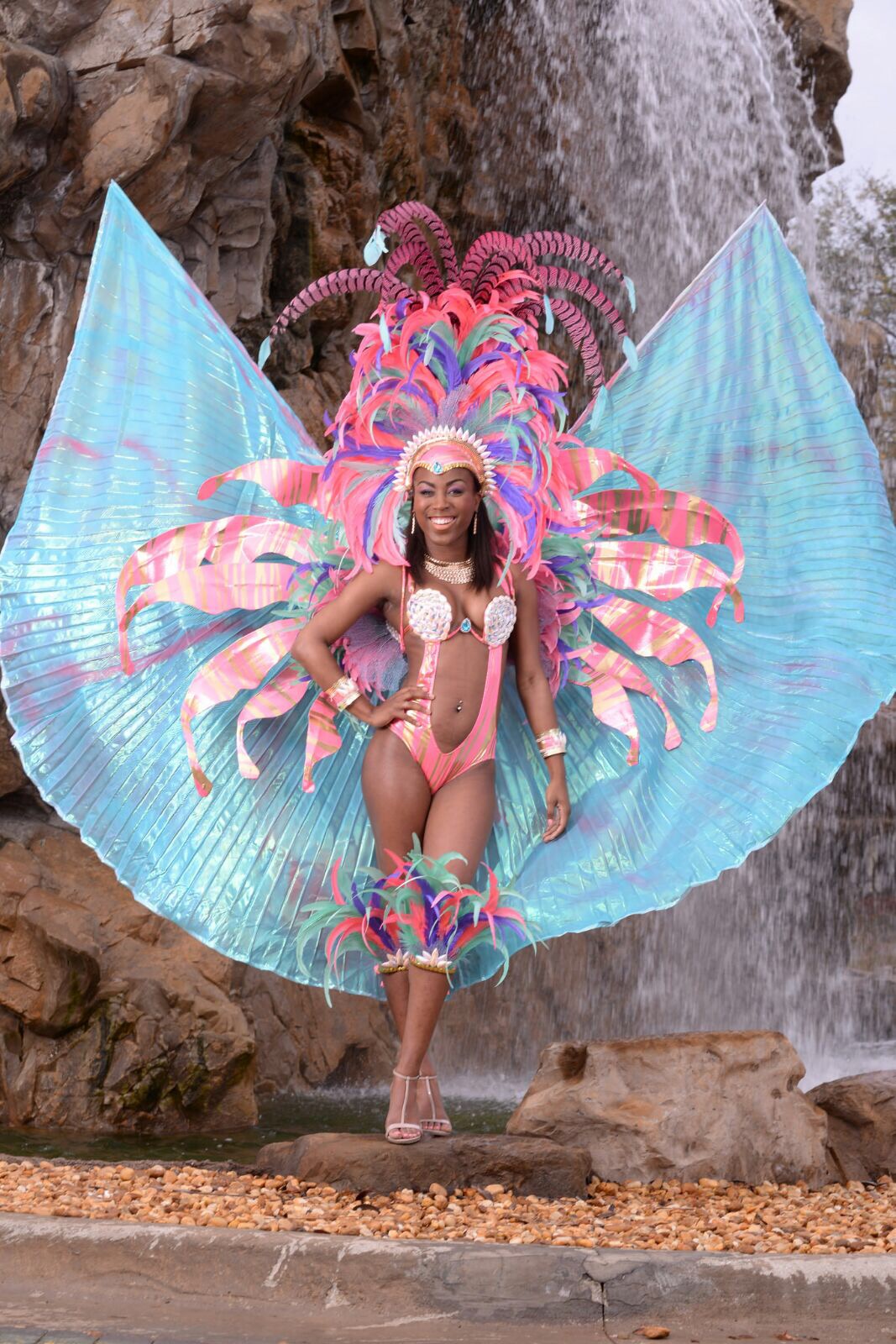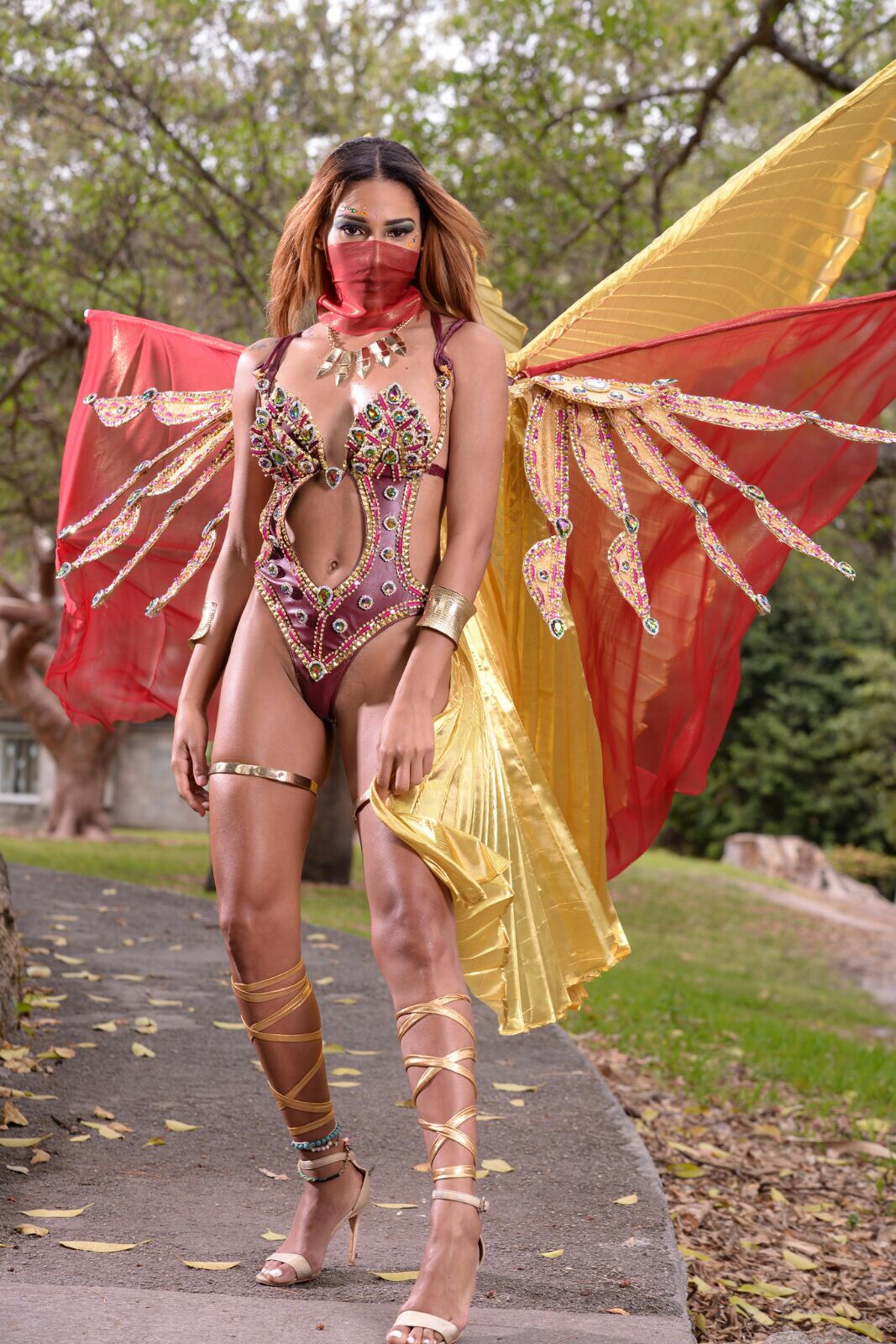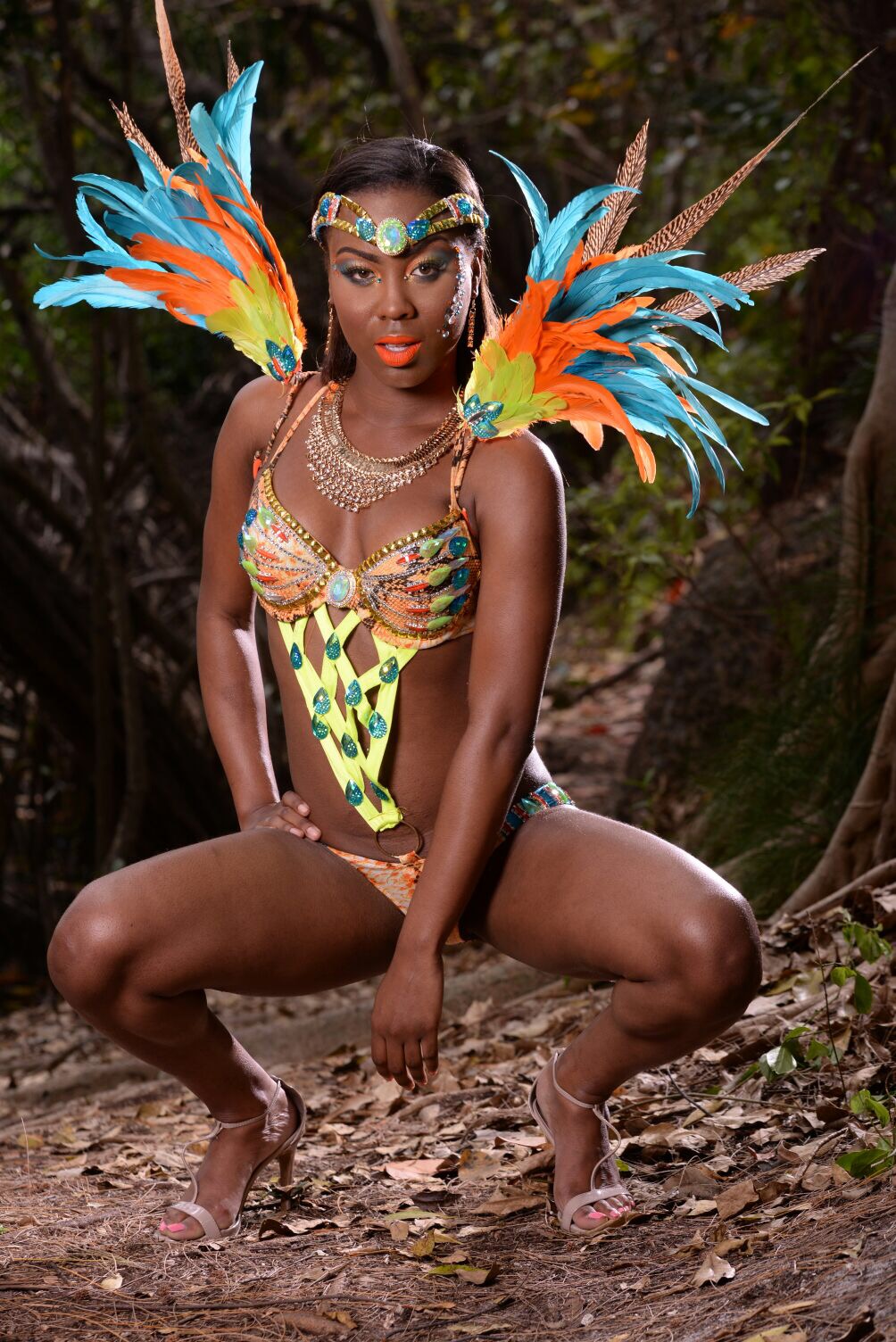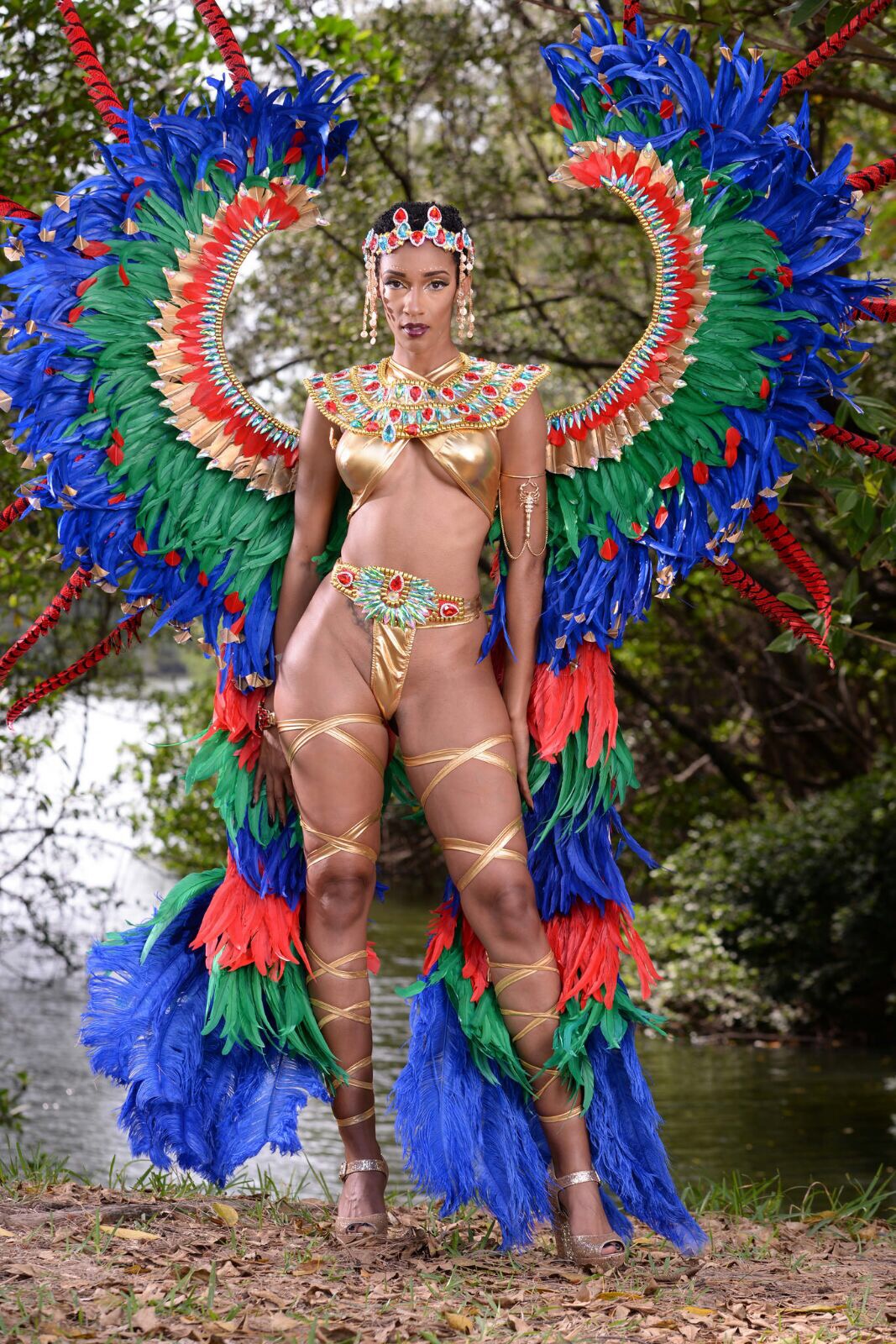 Rhythms
All prices and options on http://www.rhythmsbah.com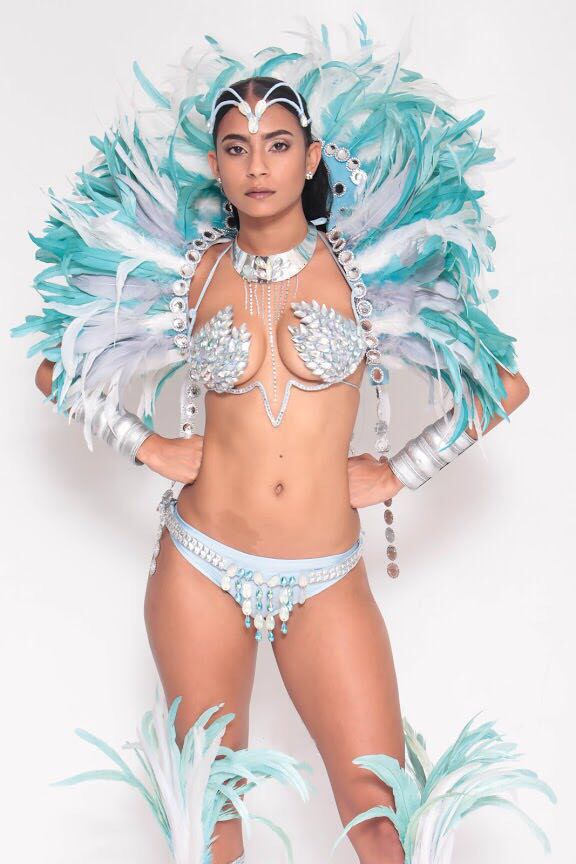 Bahamas Masqueraders
More info and pricing at http://bahamasmasqueraders.com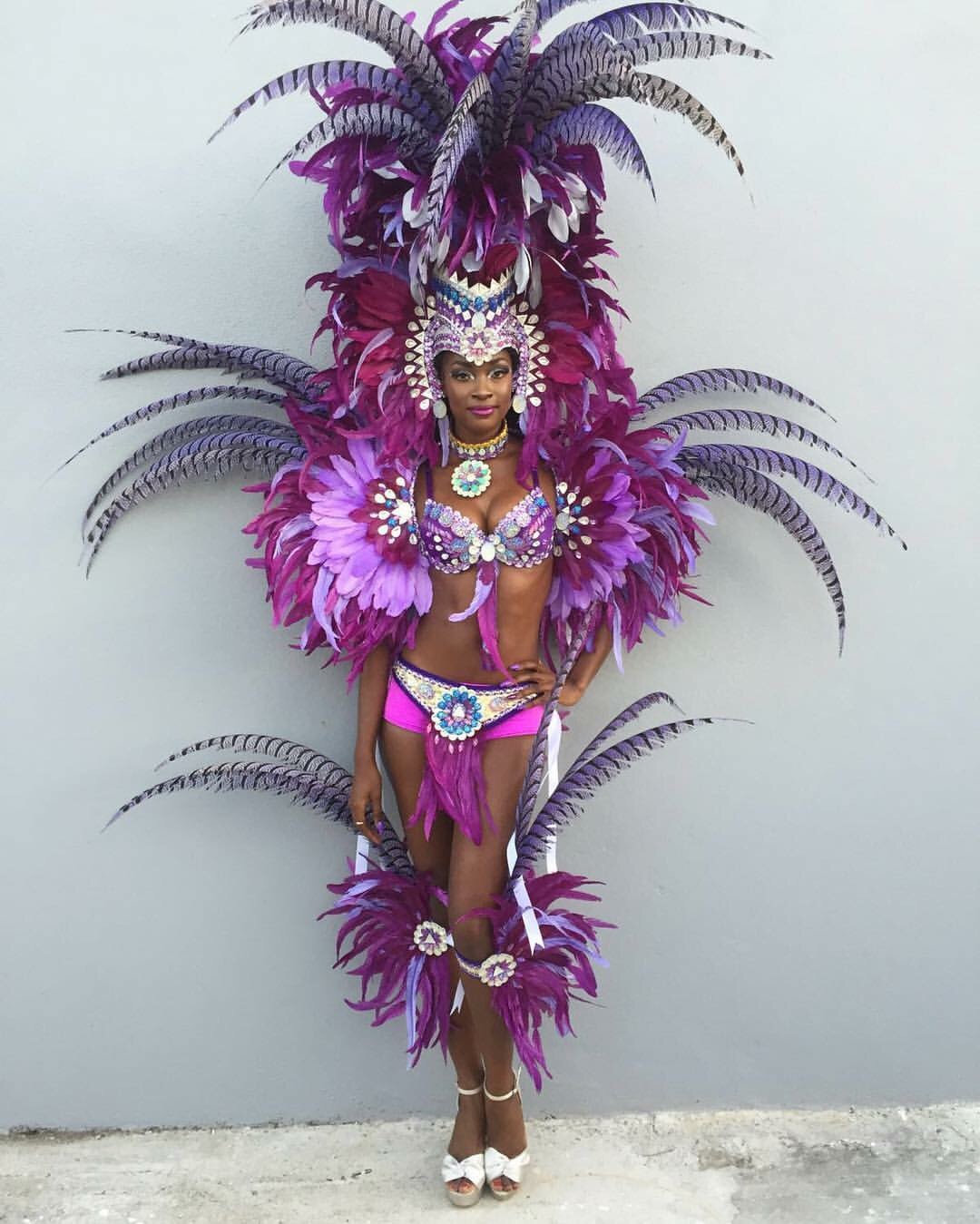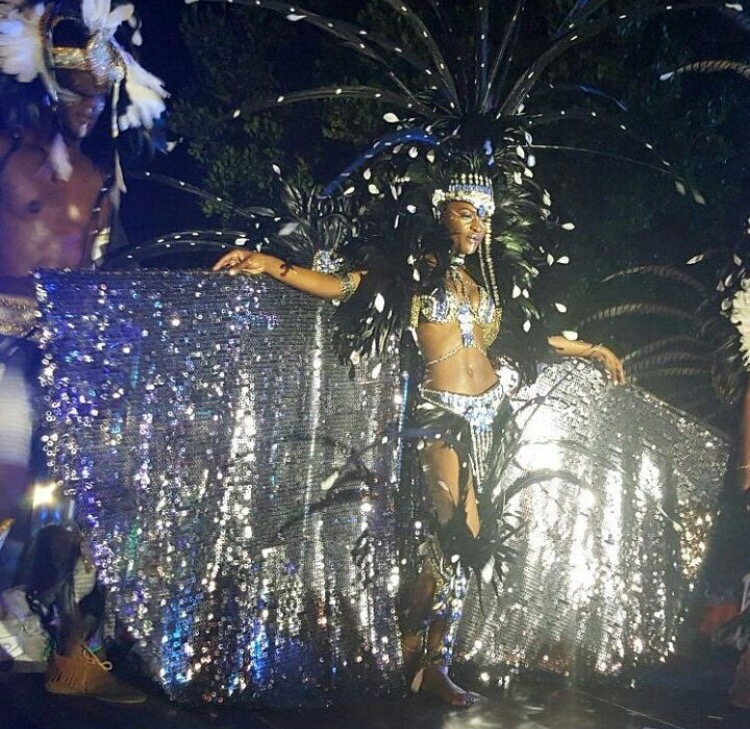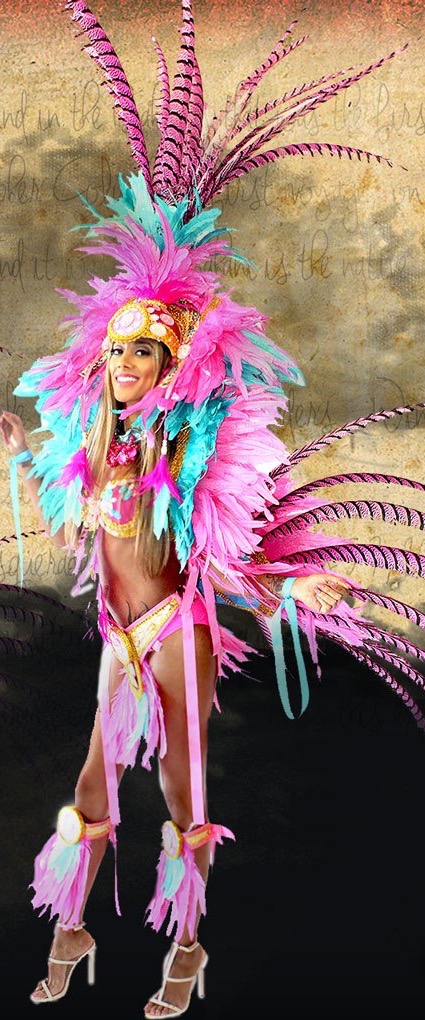 Xtreme Junkanoo Carnival Band
All prices and options on https://www.facebook.com/xtremejcband/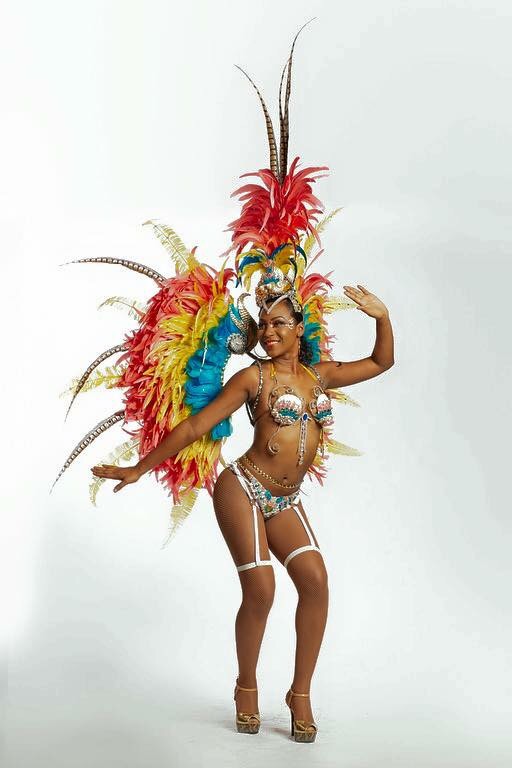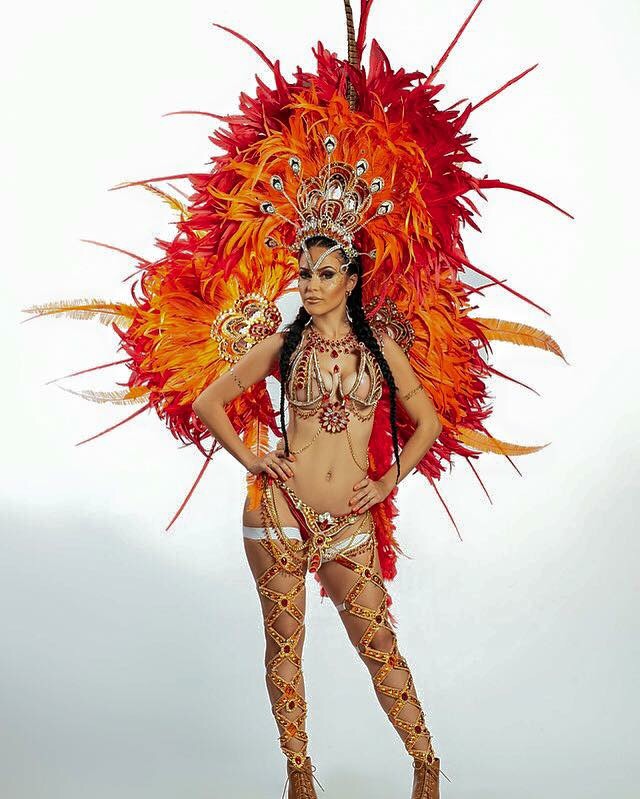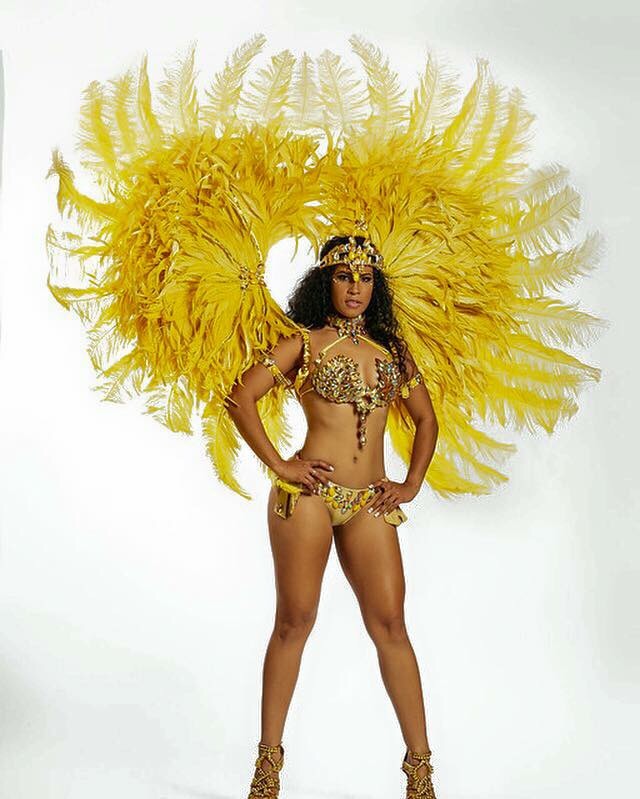 Eden/Enigmah
All Prices and options at http://enigmabahcarnival.com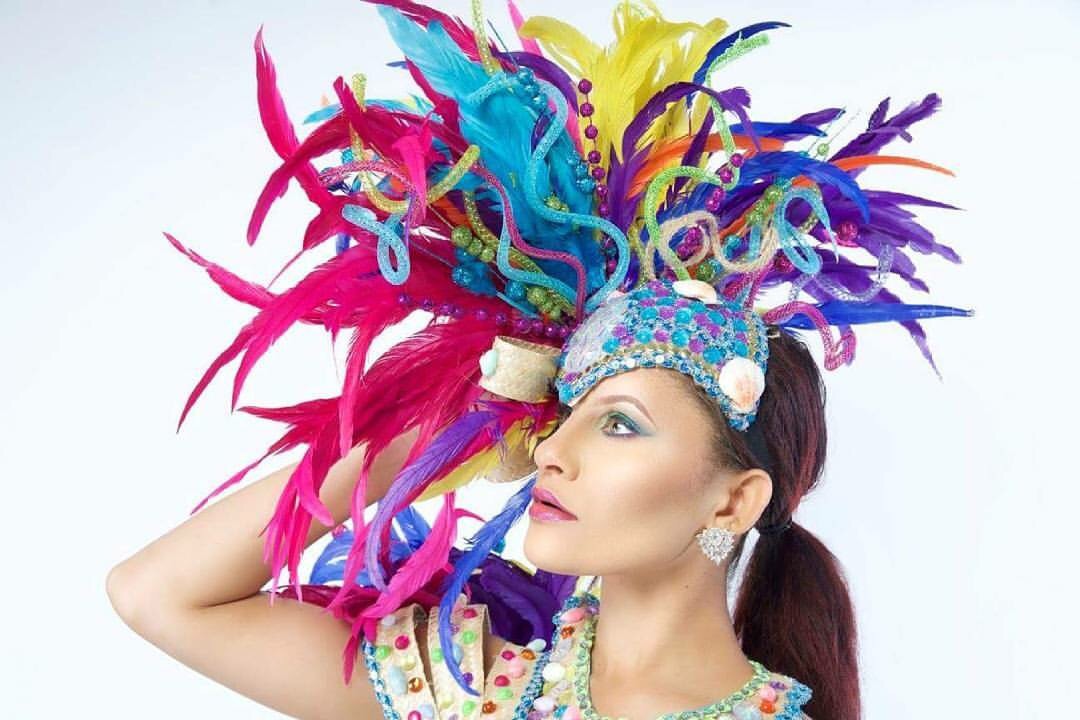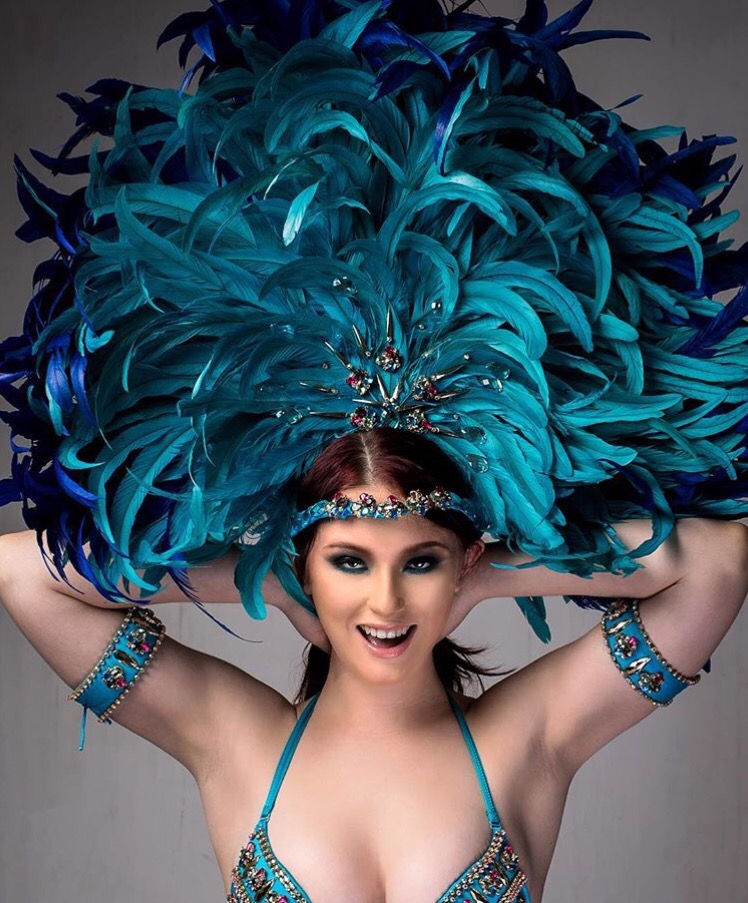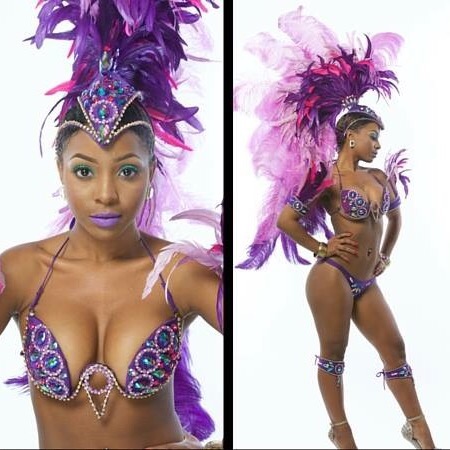 Accommodations
Now if you're just looking for a quick weekend getaway with the least expense and really just to enjoy the fetes and parade, you have several options:
1. Airbnb
You can always try Air BnB. I've done it twice in various locations and I'm a believer. Although take caution, READ reviews and ask a lot of questions!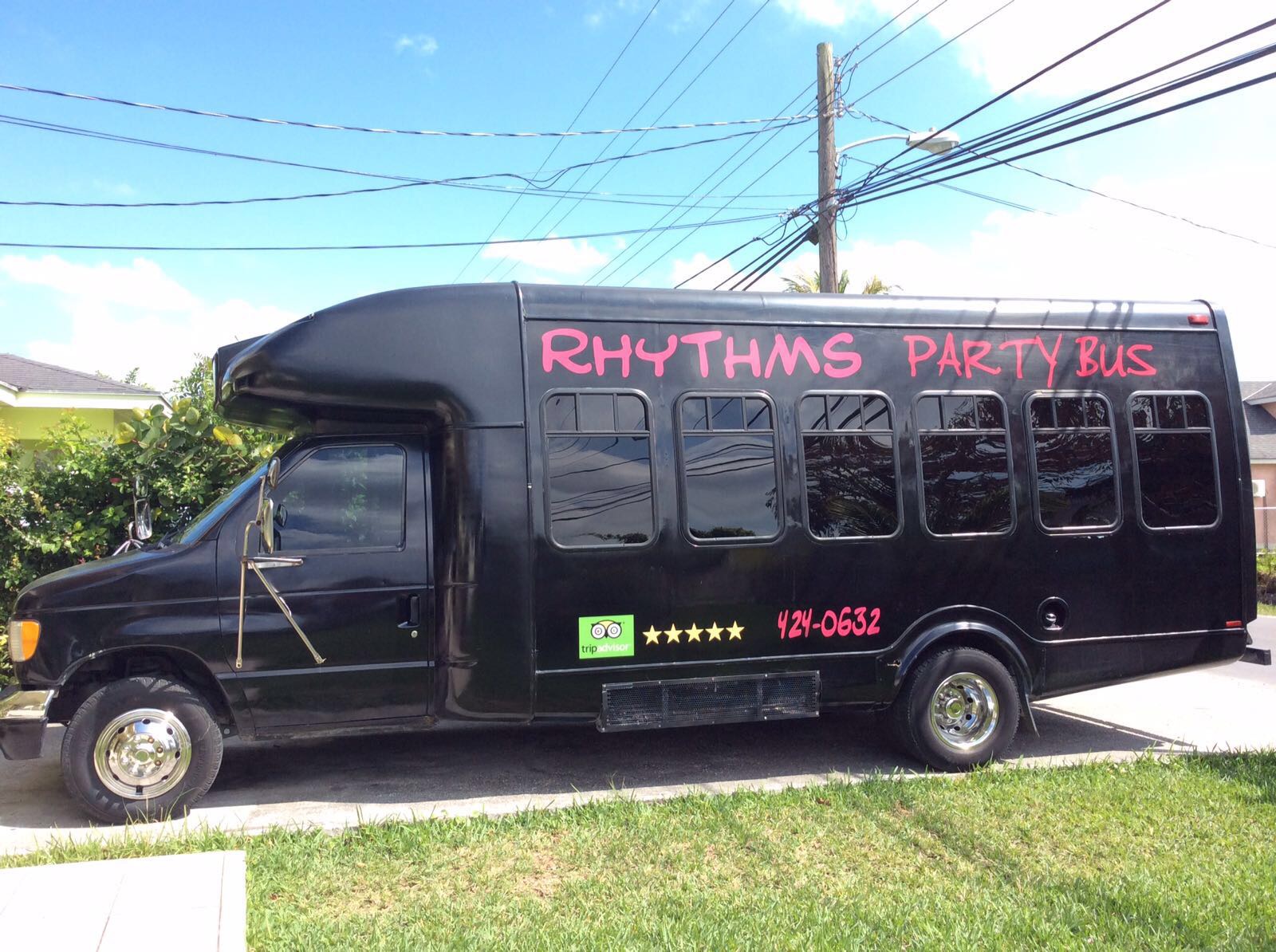 I did some digging and Rhythms Mas band is offering a shuttle service as well as partnering with Land Shark Hotel for masqueraders looking to play in their band and not have to worry or stress about accommodations and transport. You can email them at [email protected] for more details or whatsapp/call
Guion @ 242-427-8021
Dario @ 242-424-0632
3. Major Hotels
Depending on your needs, check your reliable travel app/service (i.e Expedia, Travelocity, Kayak) or a travel agent to guide you in the right direction.
4. Cruise Deals
$600.00 covers a costume, accommodations, transport and meals. If I had seen this months ago, I would have booked in a heartbeat…
I don't know about y'all but carnival season is always incomplete (to me at least) without a fete or a few to seal the deal! So far I've stumbled and purchased a few of these: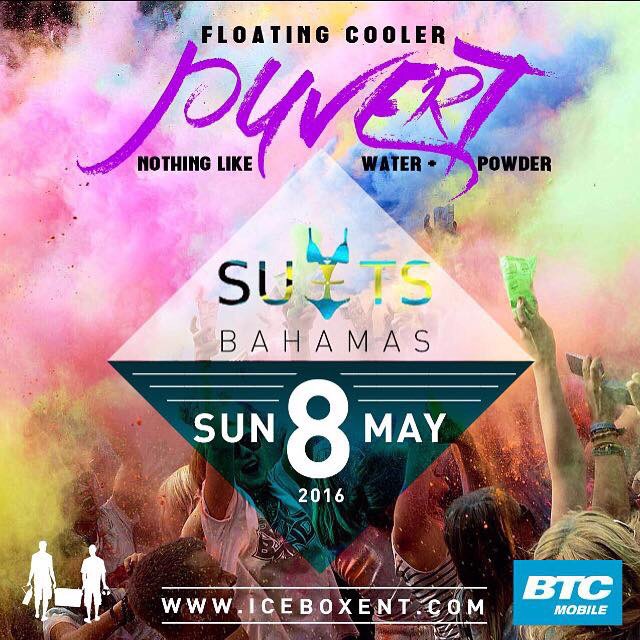 Now I don't know about you all, but I've never done a Jouvert/cooler fete/cruise before. Very excited about this one. Tickets available:
www.islandetickets.com via committee member. For info on committee members email: [email protected]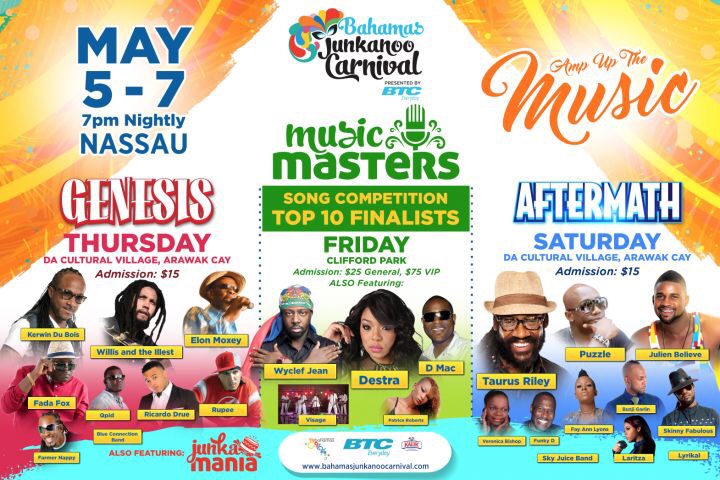 Tickets available:
https://www.universe.com/embed/listings/570827891bb6910035bf2ecf/bookings/new?modal=1&guid=UNII-0-1461084826055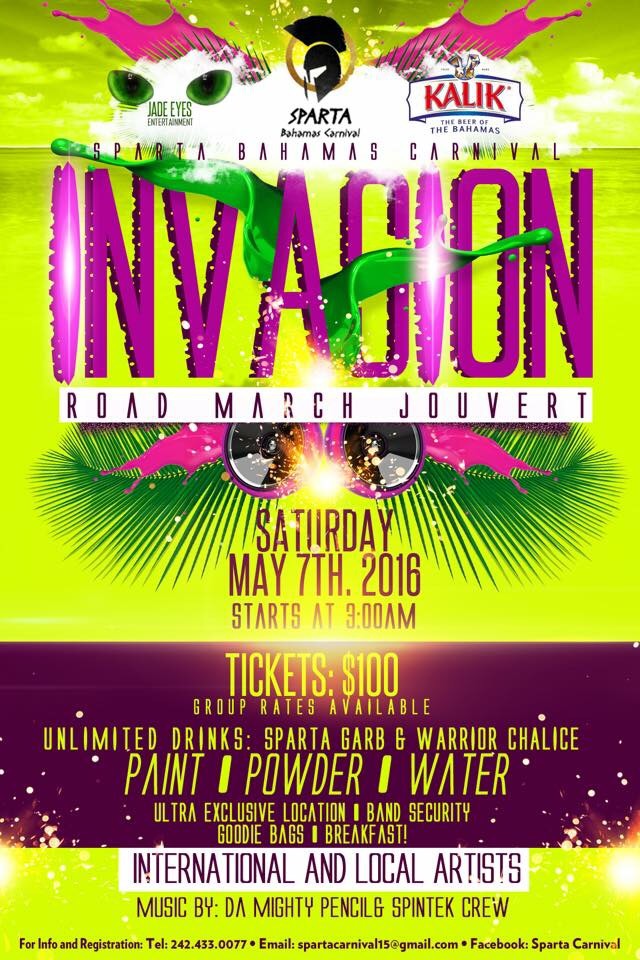 See flyer for ticket info/registration.
Music
And last but not least, what's Junkanoo carnival without music ? Here's a favorite of mine :
http://youtu.be/L6RJtP42dQs
So are you ready to jump in the line?
Xoxo,
Crista S.
P.S. If there's anything I missed feel free to fill out the contact form on my contact page or comment below! I love hearing from you!
Til next time,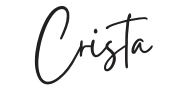 atlantis
bahamas
better in the bahamas
carnival
costume
feters
junkanoo
junkanoo carnival
music
Nassau
the bahamas
tourist