First and foremost, I wanna thank everyone that takes the time out of their busy lifestyles and comings and goings to read my thoughts and inspirations. A lot of this blog is based on my interests and what I feel can help others and then there's CARNIVAL. I thought to myself, what better way to start off 2016 (several weeks late I know) than telling the story of why I tend to choose carnival over and over again.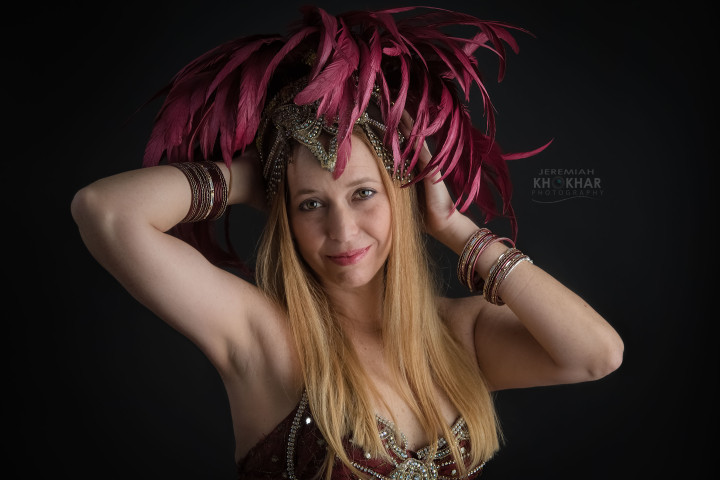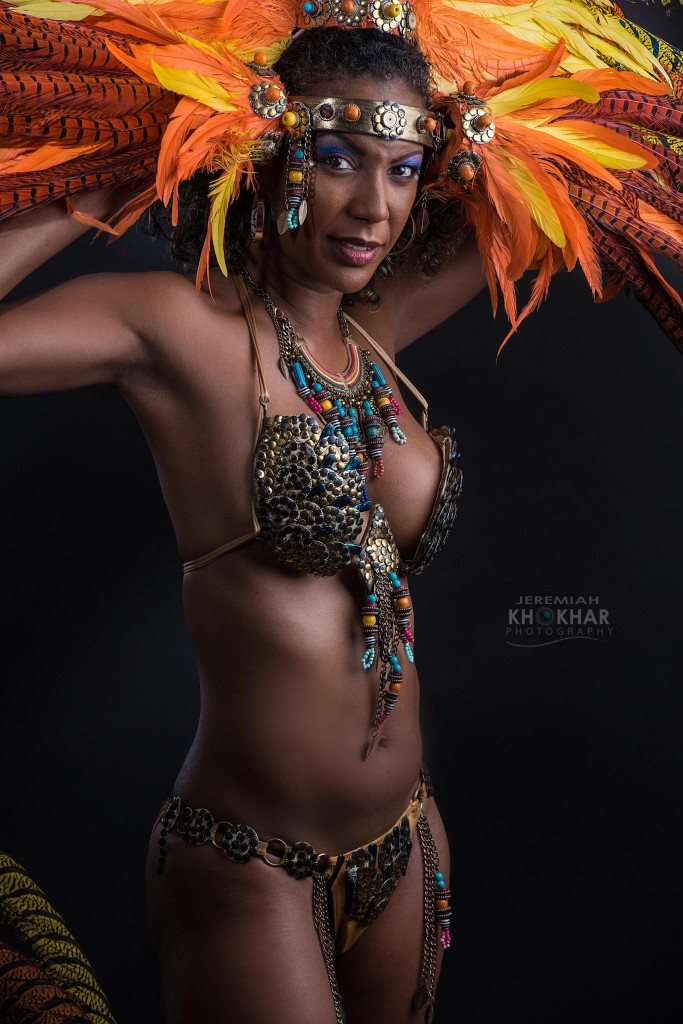 Can you imagine a world where beauty has no limits, no specific race or  ethnicity, no height or weight requirements? Or even imagine a place where there is no prerequisite or standard of or type of look and where differences and eccentricities are celebrated?  
I like to think of it as a world where culture captivates and does not segregate; where different beliefs can educate us instead of creating discrimination. When I think about it, I imagine somewhere we can celebrate each other's unique abilities and truly live passionately and fearlessly  without any fear of being ridiculed.
In the short span of 29 and a half years of living, I've only visited few places that give me a semblance of this feeling of acceptance. One of them is carnival and that is anywhere that it is celebrated.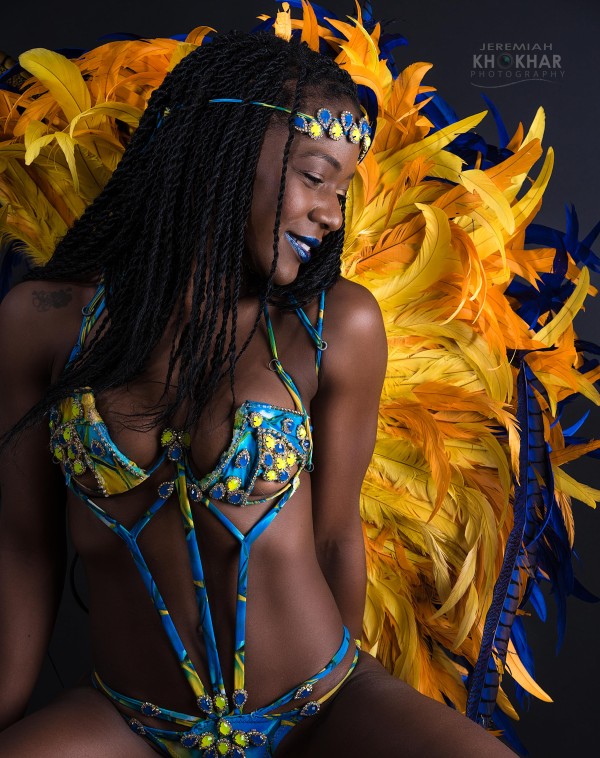 I could go into the historical beginnings, facts, dates and numbers but it still wouldn't give a justified description of the euphoria and feeling that this particular part of culture resonates in a person.
I can remember it clear as day, in Trinidad and Tobago, my first introduction to the mecca and root of what I considered mas. 
I was itching in my boots and costume waiting for the rest of my friends to get their makeup done while I could hear the infectious ruckus of people moving about and around in the streets.  Loud soca songs blared through the streets, clear and sharp to my eardrums signaling each band that passed by. I grew even more anxious, started fanning my makeup while my feet nervously tapped to the reverberating beat from the outside.
With the last girl done, I sped out onto the humid pavement inches away from the crowds, heart in overdrive, eyes scanning every bit of the 'carnival'. Motioning to the girls to hurry, I scurried (literally) over to the parade and immersed myself into the sea of bodies gyrating, revelling and parading in the streets. Suddenly, I was drunk sans libation, tipsy from the energy of masqueraders in their beaded and feathered glory slurring words of soca anthems as they wukked, chipped and waved in the middle of the road. Then a stranger took my hand and we started to wine. Anywhere else I would have recoiled and my first reflex would have been to get away as quickly as possible. But it was different here, it was a dance of comradery of celebration, of unity. Nowhere and nothing else could manifest the comfort I felt in that moment in a sea of strangers–all colors, shapes and sizes.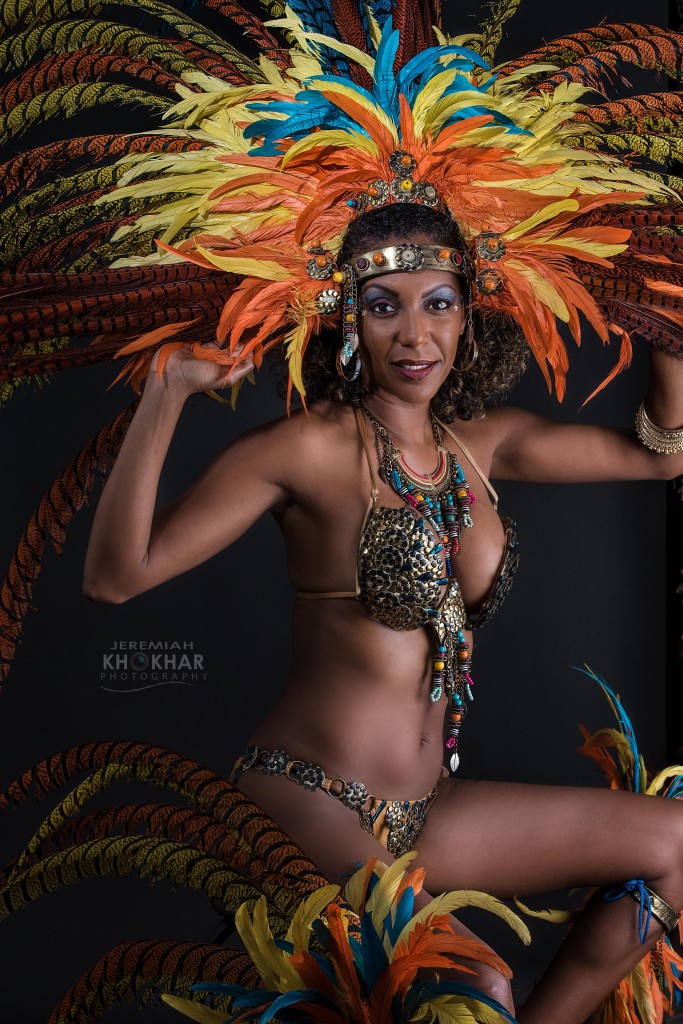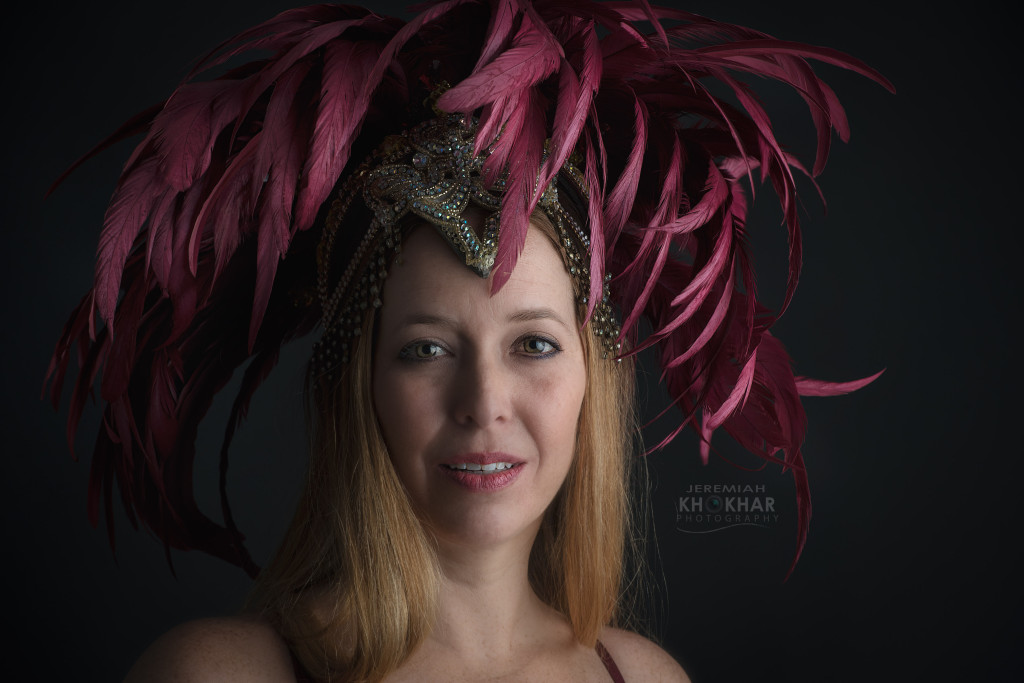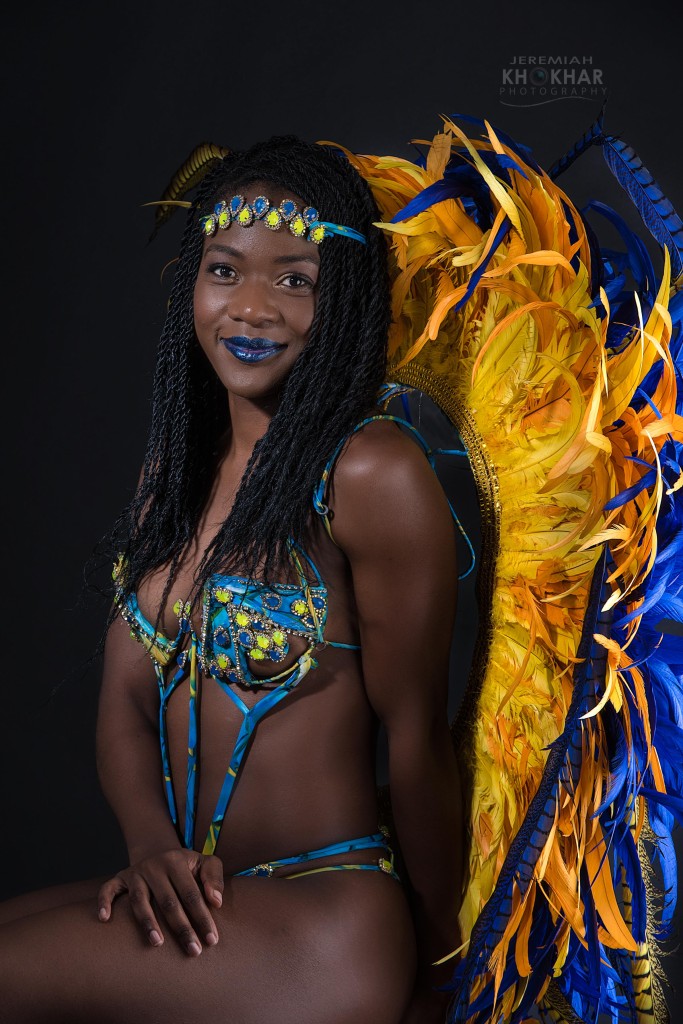 Intoxicated in the experience, I began to lose and find myself simultaneously. Miles and hours zipped by; there was no time and space , just pace and waist. It's funny to me that my first year I did not make it to the Savannah to cross the stage as in  traditional carnival fashion however as the sun set and the music faded down Trinidad streets, the stage was set as thousands of euphoria-stricken faces slowed down to take a break,  find a 'lost' friend  and chant road march in a series of slurring words, arm in arm with a friend, family, lover or stranger. It was evident in that moment that this was my 'stage'. This was authentic unscripted love and togetherness; an absolute honest picture of beauty. And to some who don't understand or don't agree; that's ok. Beauty is simply and truthfully  in the eye of the beholder.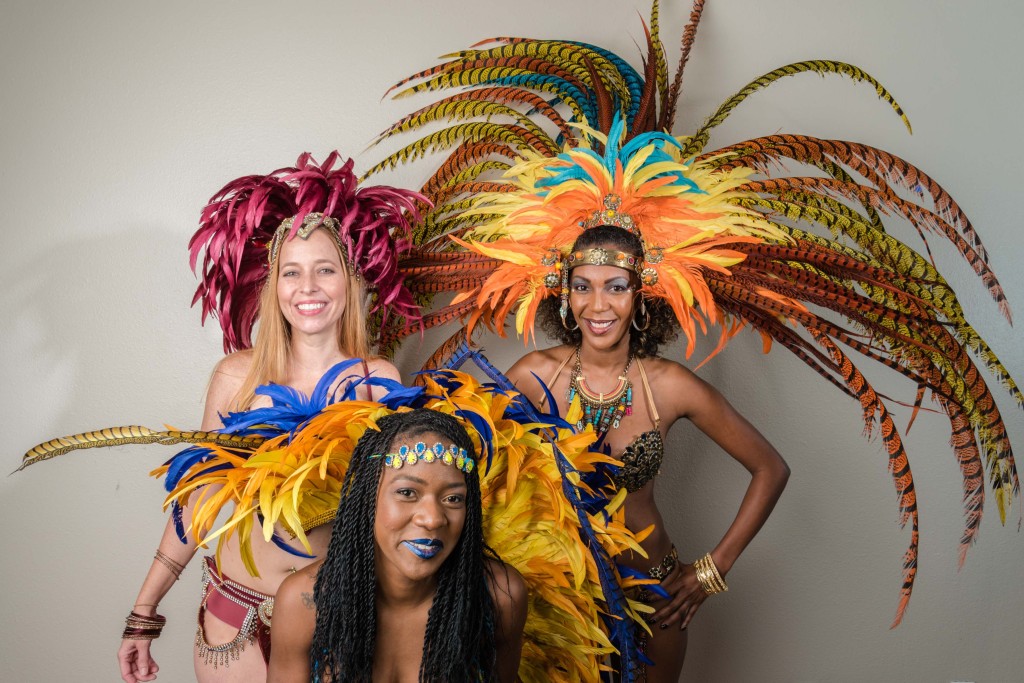 All photos taken and edited by Jeremiah Khokar.
Want to know more about living passionately, check out our friends at B Positivo.

With love,
Crista S.
Til next time,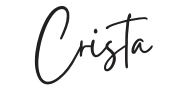 b positivo
carnival
jeremiah khokar
live passionately
trinidad and tobago