The build up to the Insane Carnival Experience on the road was REAL. Weeks and weeks of anticipation was definitely worth every moment spent on the road with (LITERALLY) the best band for Antigua Carnival 2019. Let the review begin…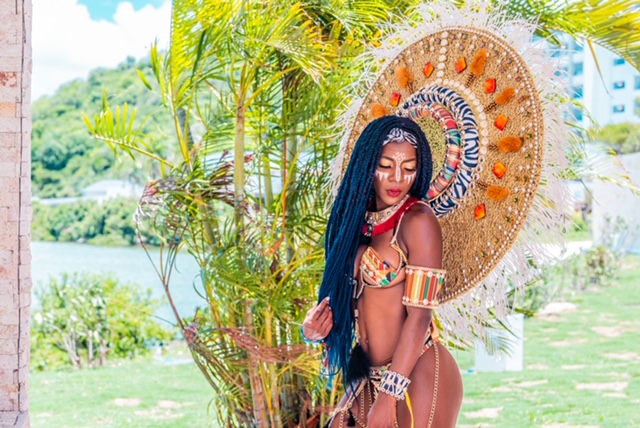 Band Launch
Theme: AFRICA
I remember so vividly me trying to struggle for data in a fete in Trinidad feverishly trying to view Insane Carnival's virtual social media launch.  *just picture me refreshing Instagram like a mad woman in a middle of a fete*
I was not disappointed. Costume after costume was superbly detailed and definitely depicted the theme- AFRICA -which I stanned for from section names to fabrics, details — see post here on Insane Carnival launch. I particularly loved that all the options were displayed with names and pricing, and then website details, registration soon followed after.
After weeks of picking costume details apart, bombarding the IG page with questions and IG costume poll after costume poll, I finally decided to ask my mother and we both decided that Kente section leader was THE ONE.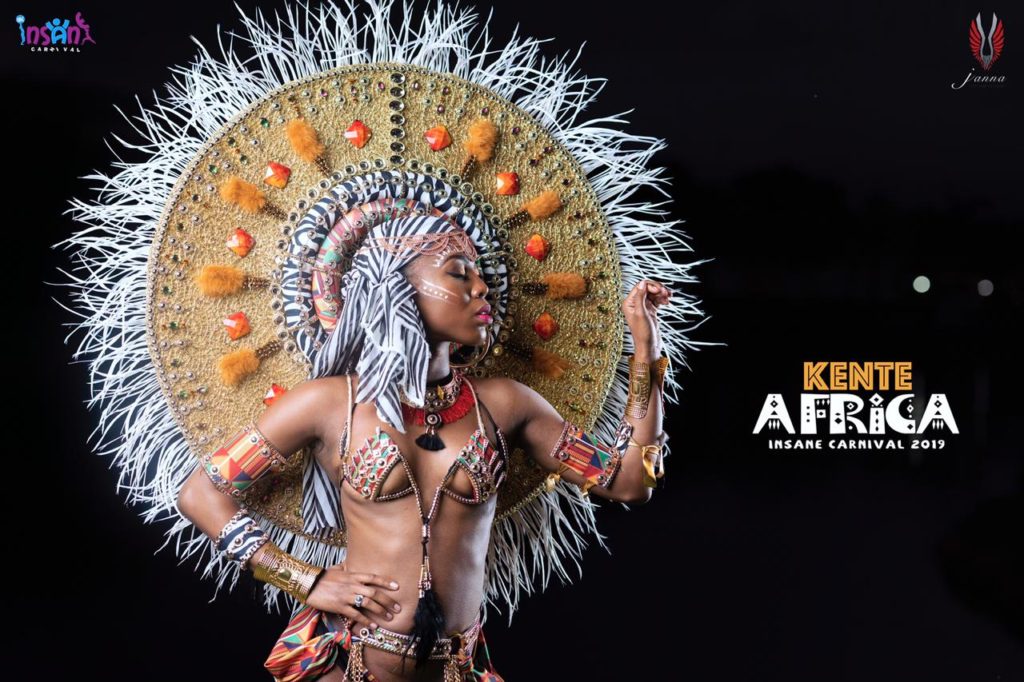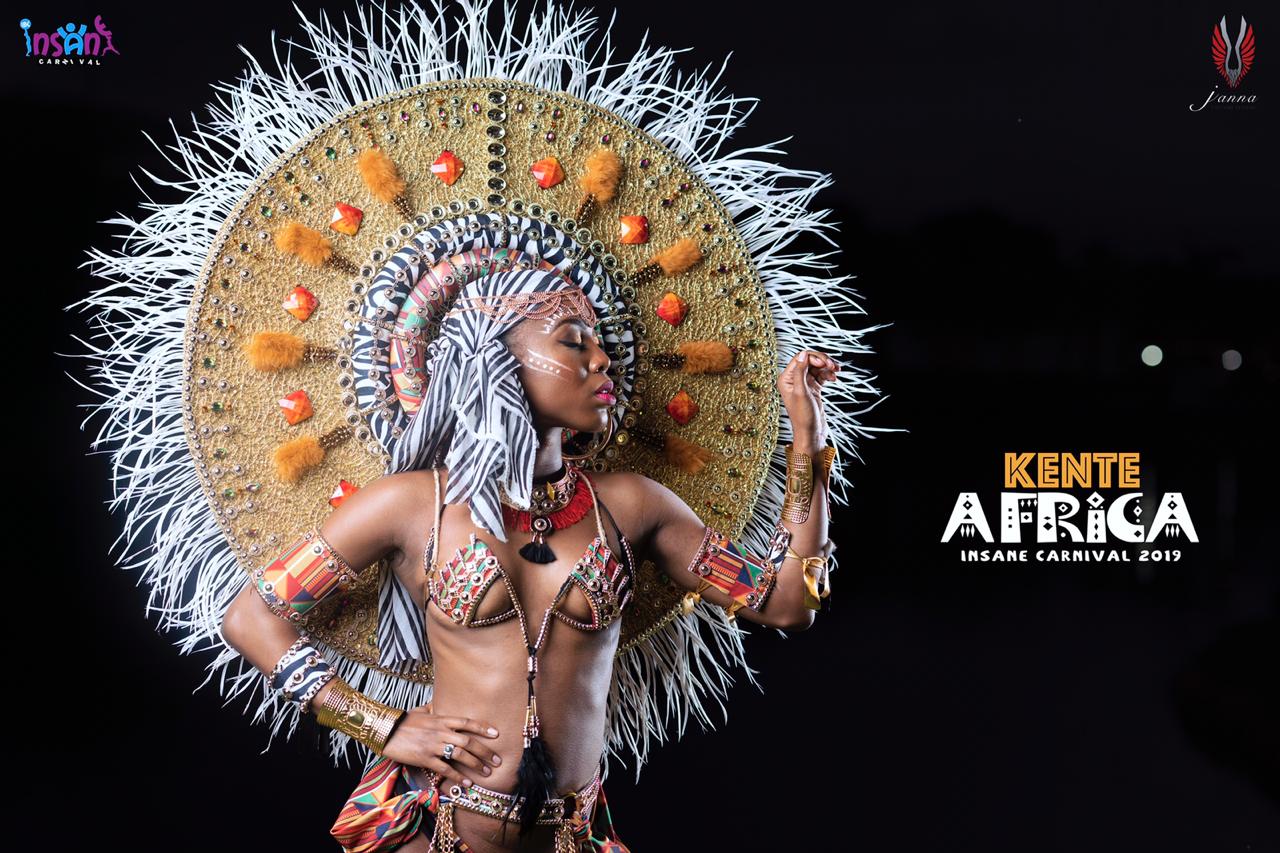 Registration/Communication
Registration details were dealt with via quick phone call with Yorie of YAT Concierge where she took my sizes, meal choice and selection of costume. I then received a receipt from the Insane online portal. As time went by, Insane was prompt with communication via their social media and email about payment plans, payment deadlines, options to play only Monday or Tuesday, which sections were sold out and which were still available, mas camp openings and what to expect for distribution and carnival day. I was highly impressed because they kept masqueraders in the loop for everything from band launch to present.
Distribution/Costume Pick Up
Finally after months of personal preparation, I had finally arrived in Antigua and prior to distribution I got the chance to visit the production house briefly where I met Janna of Janna Costume Designs (the mastermind behind the aesthetic of Insane Carnival) and the mas production team who were in full carnival production mode. I even got to see my costume in person and it was then and there that I knew I had made the right choice. The launch pictures of course were gorgeous but they did no justice to the golden, shimmery grommet of the back pack, the placement of the fabrics, the texture of the trims, stones and feathers. I legit got goosebumps and fell in love all over again.
Costume/Goodie Bag
Items that were provided in the costume box/goodie bag were the following:
Costume and accessories
Insane iridescent fanny pack with toiletries, phone accessory and more.
Meal chits for Monday and Tuesday (lunch), sober zone chit after Tuesday mas
Wristband
Monday wear tee and bottoms, headwrap
Insane mug
I think the only issue I had with my costume was that the bra size I selected was too big. Insane Carnival reps switched the bras out immediately and I got the right size at the camp. I realized the bottom was a little big once I tried it on at the hotel (yes I'm petite!). YAT Concierge was able to source a seamstress for me once I tried it on after and it fit perfectly on the road after minor adjustments.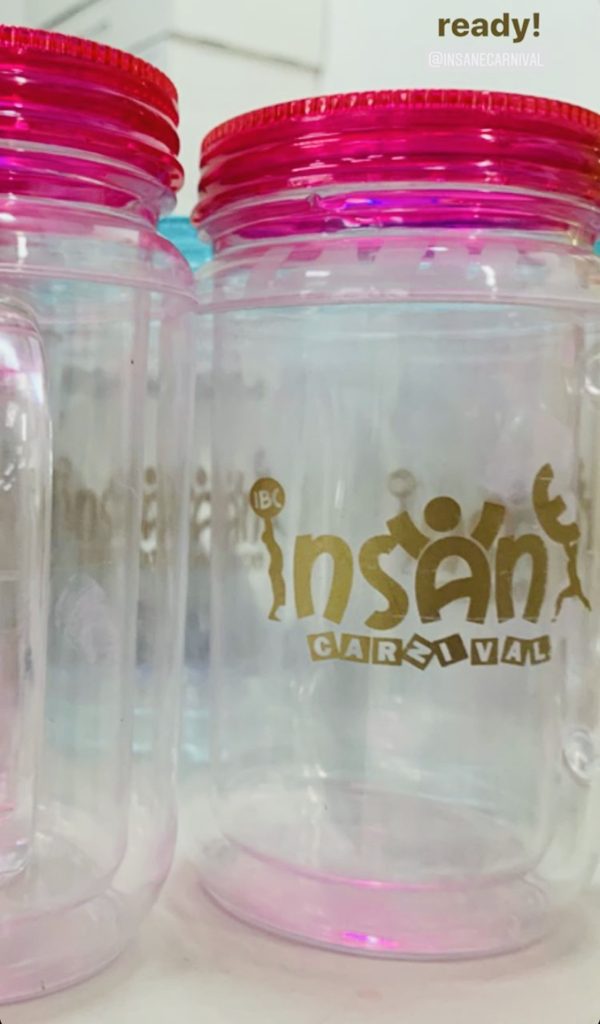 Road March
Day 1
Made it to the road late (4pmish) but in enough time to duck the harsh Antiguan sun. My first impression upon entering the band was that everyone looked like "AFRICA". From the themed Mondaywear to personalized, custom pieces – literally everyone was on theme. I missed food that day, but Insane served lunch prior to going onto the road which is a nice change from the usual especially knowing masqueraders are going onto the road consuming liquor in the hot sun. The band was also full of regionally known photographers such as Bajantube, Courtney Chen etc. Insane Carnival takes their aesthetic very seriously. See below.
So even though I missed a few hours of Carnival Monday, we stayed out until almost 9-10pm so it didn't feel like I missed a lot. We continued through the band for the majority of the evening and I have to say Insane Carnival definitely plays a lot of Antiguan soca. I was glad for it after visiting several carnivals prior to this one and hearing the same songs on loop over and over again. Hearing the local music and learning the local dances made me appreciate some of my favorite songs from the top of the year – it was definitely refreshing to the ears. One of my absolute favorites was Mating Season by MJ Charles.
Day 2/Last Lap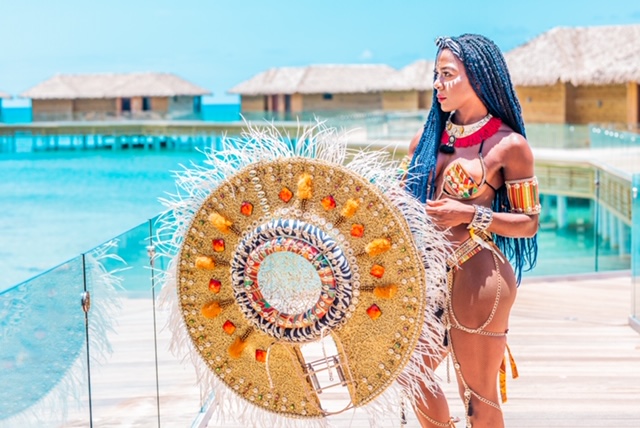 After makeup and pictures, we arrived to Insane Carnival's lunch stop. There was a bit of a late start but thank God because we didn't get there on time (ha!). The band had not moved off as yet and I was able to sample some yellow rice with scalloped potatoes and pan fried filet fish with coconut creole sauce (yum!).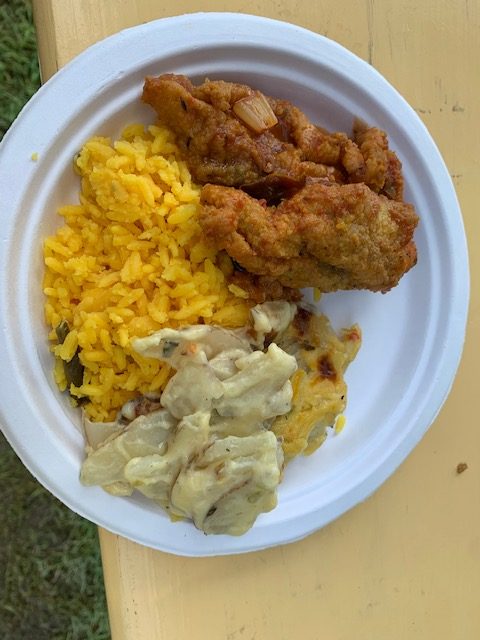 Bar/drinks service on the road was amazing for both days, I think the longest I waited was 5 minutes for a drink. It was literally too quick because that probably was the happiest (read tipsy and/or drunk) I had been on the road in months. My drink of choice for both days was – English Harbour rum and pineapple juice, sometimes with a splash of ginger ale. Mobile bathrooms were also easily accessible. I waited for the most 10 minutes. The bathroom attendants played no games with who used and how long someone used the bathroom for, which was fair because there were just two airconditioned bathrooms available.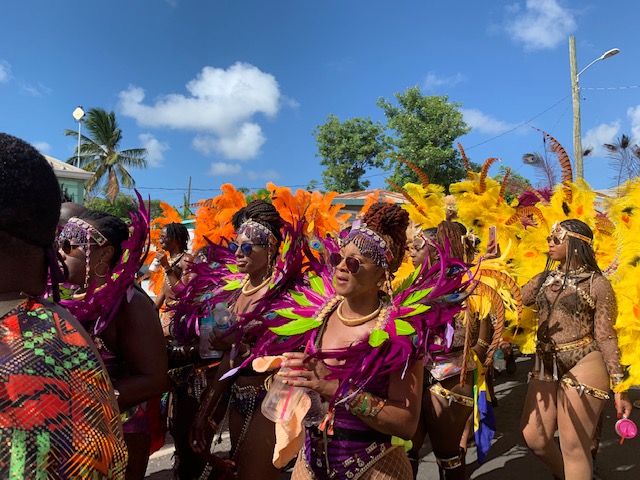 Costumes on the road were AMAZING. Everybody in every section had full plumes of gorgeous feathers, unique fabrics, trims. It is very EVIDENT the pride and hard work that Insane Carnival puts into their costumes and presentation.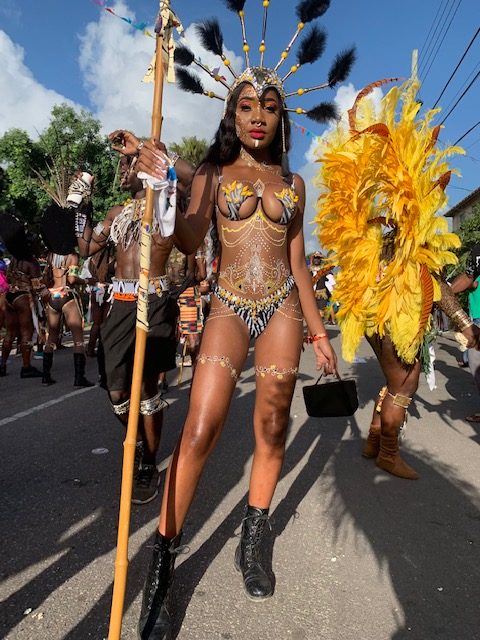 The best part was seeing who really went all out with their costumes. I saw intricate body and face art on both men and women, capes, chains, body jewelry; Insane even handed out staffs so masqueraders could get into character during judging points. It was literally the time of my life becoming a Kente Warrior queen on the road. Sorry to anyone I hit with my staff in the process (lol).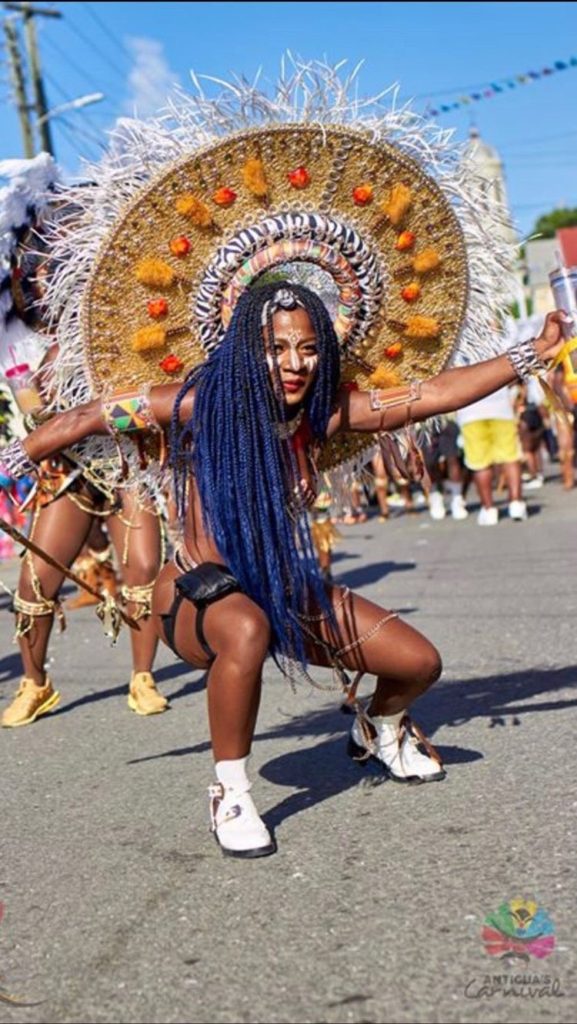 Vibes
In my mind, vibes are relative – because everyone enjoys carnival for different reasons. However, for me – I have to say I enjoyed Day 2 the most. For me, its something about transforming into someone or something else on carnival day mixed with the freeness of the road, the music and vibing with complete strangers – that is my VIBES. I had the most fun with Insane Carnival, I even wore my back pack for the entire day (yall I loved my costume!!!). It was just amazing seeing the production come together to fruition on the road, crossing the stage at ARG (Antigua Recreational Grounds) and ultimately ending in Insane winning Band of the Year for Antigua Carnival 2019.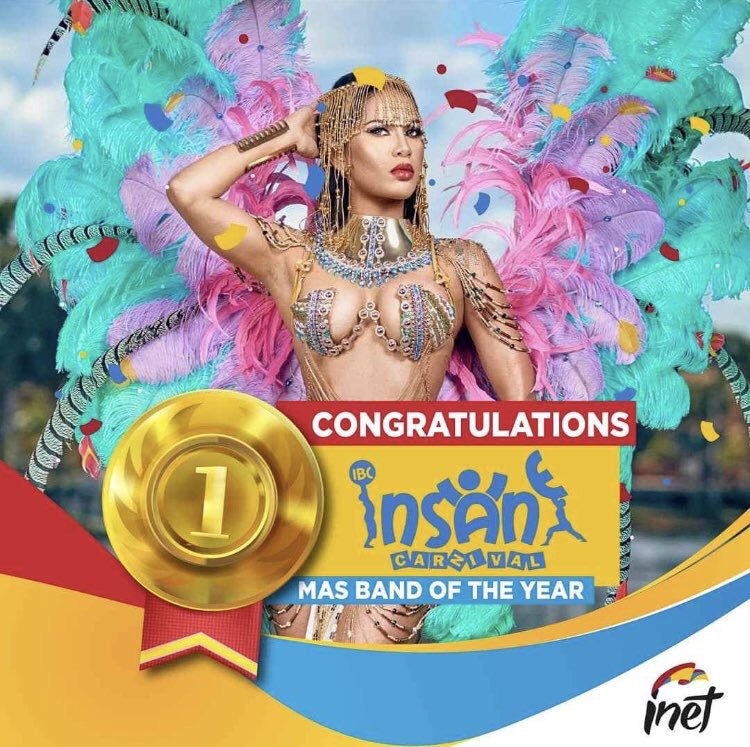 My final takeaway from the Insane Carnival experience for Antigua Carnival 2019 is that everyone made me feel like family from the beginning to the end. Special thanks to Captain Browne, bandleader of Insane Carnival, Janna – the elite mastermind behind the design and execution of Insane Carnival costumes, Antigua and Barbuda Toursim Board, Antigua Festivals Commission, Top Shelf Events and YAT Concierge for sponsoring this carnival experience. Definitely more to come on my Antigua Carnival 2019 experience – literally the sweetest summer festival.
Much love,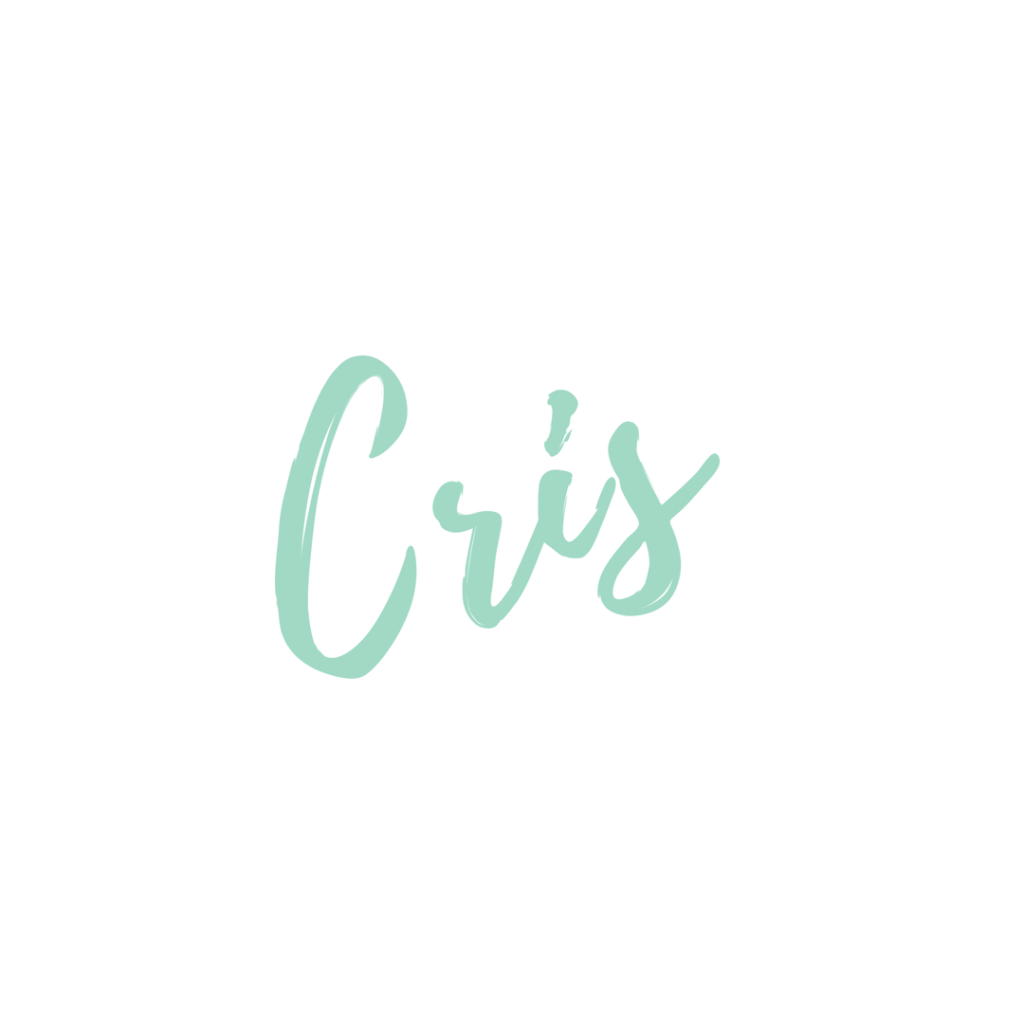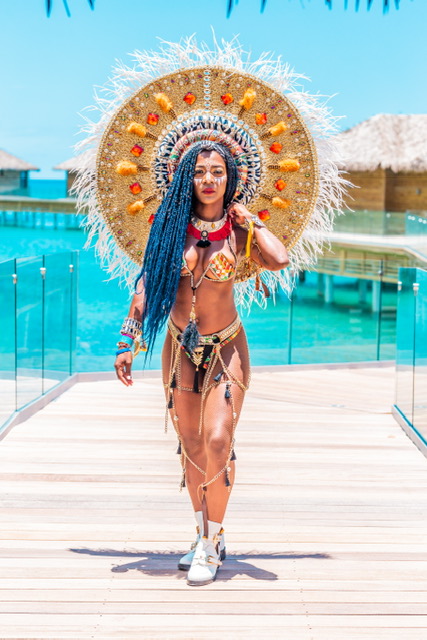 Til next time,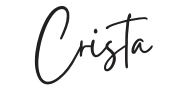 antigua carnival
antigua carnival 2019
insane carnival
insane carnival 2019