If you're looking for Caribbean culture in the United States, this is a guide to Hookie Life, an authentic Caribbean Summer Festival in the DMV. Hookie weekend is a LIT weekend of a variety of events including a J'ouvert and costume parade, fringe events with Caribbean DJ's, artists and more.
"What I like about US Carnivals are the integration of all Caribbean… my fellow islanders instead of being on an island where over 90% of the attendees are from that island plus it's an opportunity to invite Americans so they can experience how fun it is and break the stereotype of our culture being taboo." –@sted1000 (Stedroy Thomas)

This article is done in collaboration with Hookie Life Events, but all opinions are my own. 
In 2023, it was held June 15th-20th starting the Thursday night and climaxing into the weekend with events like Riddim & Road, Lion's Pride Jouvert and a chic cool down event called Oasis. There's a total of 6 events that you can purchase as a combo that spans the entire weekend or you can opt for single events. It's a 21+ event.
Next year's dates are June 13th -17th, 2024.
With events spread out in the DC, Maryland areas, best areas to stay in are the Washington-NOMA area, Alexandria, VA. I stayed at the hybrid hotel, CitizenM- NOMA hotel (200+ a night) but there are others in the area like Hilton Garden Inn, Hyatt Place and more.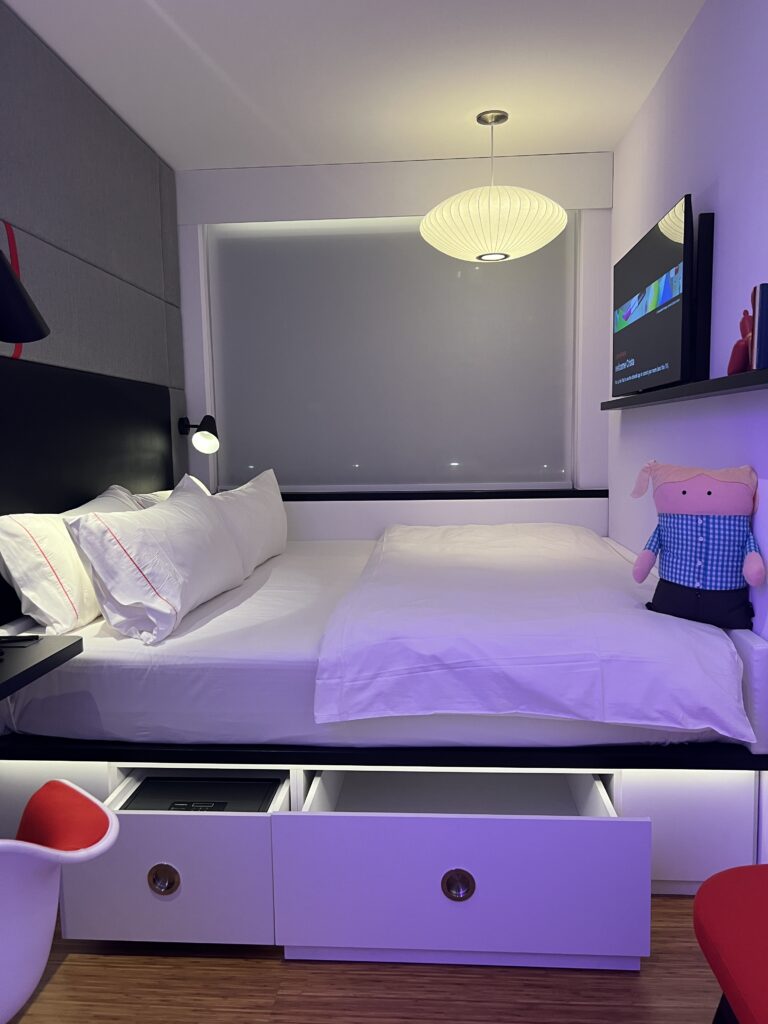 Best airport to fly into is DCA (Ronald Reagan Washington Airport)  but you can also opt for BWI (Baltimore-Washington Airport).
I opted to get around via ride sharing (Uber, Lyft) and averaged about $300 USD for all trips to events, but you can also do a rental car to get to and from events.
Thursday
Release Therapy (9pm to 2am) is the official welcome to the DMV fete with tickets ranging from $20-$30 dollars. It was held at Karma DC and when I say I walked in and immediately felt the vibes.  I arrived as  Erphaan Alves was just about to go on stage so I made my way to the front. He had the gals swaying, singing and this man literally destroyed his set. PLZ I need to see this man perform everywhere – it was so good – definitely top 3 live performances ever.
View this post on Instagram
He sang every song of his even my favorite "Bumpas Like Rain" then DJ Avalanche came on and killed it with a fire set. The crowd was moving – not stush at all and singing their hearts out to every song.
Friday
Hookie DC – Cloud 9 is a staple event for the weekend and was held at Rosecroft Raceway in Washington, MD. Tickets ranged from $60-$80 dollars with live performances from Bunji Garlin, Voice and Lyrical. Once I arrived (after 4:30pm), I was greeted with a welcome Campari drink through the VIP line.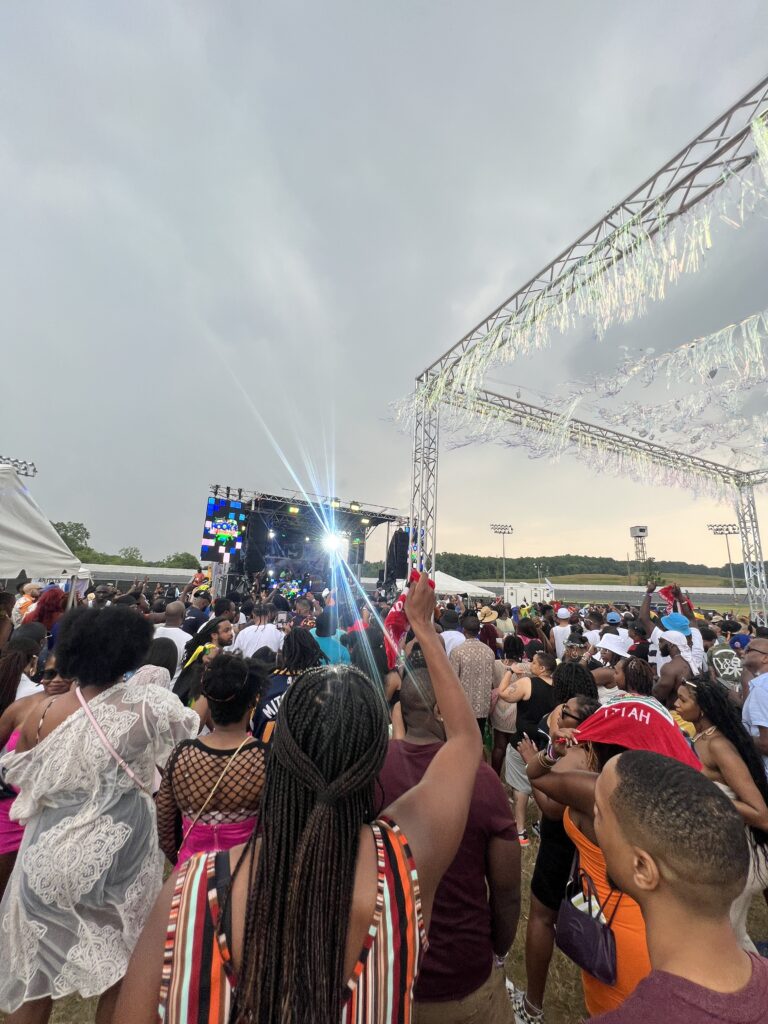 It was like a mini festival of sorts with food trucks, free massage tent, a 360 booth, designated cafeteria area with tables/chairs/tents, restrooms and more amenities. They even had hookah for sale as well as designated tables/areas for VIPs. Security was present as well as emergency medical services.  The only thing that was missing was the infamous pool vibes I've seen from previous Hookie events.
The peak of the night were definitely the live performances from Lyrikal, Voice and Bunji Garlin that had the crowd pumping and waving to their favorite soca hits through the evening.
Saturday
Lions Pride J'ouvert was probably the most anticipated event for the weekend with packages having sold out weeks before. The theme was Pirates of the Caribbean. If you're new to J'ouvert – basically you buy a Jouvert package which comes with your tee, mug and other accessories provided by Hookie Life entertainment but also access to the route, moving trucks, open bar and primarily soca music. 
View this post on Instagram
After knocking out after LPJ, I didn't make it out to Shine but saw the stories of a live riddim section and the crowd moving – so probably next time.
Sunday
Riddim N Road is basically parade day. You can buy a costume from Hookie Life, you can make your own costume, you can re-wear an old costume or you can get a custom costume made – or wear what you want.  You pay the entrance fee, get a wristband and that gives you unlimited drinks from the truck for the entirety of the event. I wore an old costume from Bahamas Carnival. 
Riddim N Road started off a little slow but the bartenders were putting in their hours and liquoring up those drinks boy – so strong I had to ask for a cup of chaser separate. Soon, people were vibin', swaying to the sweet soca music. Truck 2 literally had my heart because I go to so many carnival events – I hear the same songs over and over so when DJ Blaze got in his bag and was playing hits from early years- I was jumping, waving until my knees started screaming. This event goes on until the sun sets.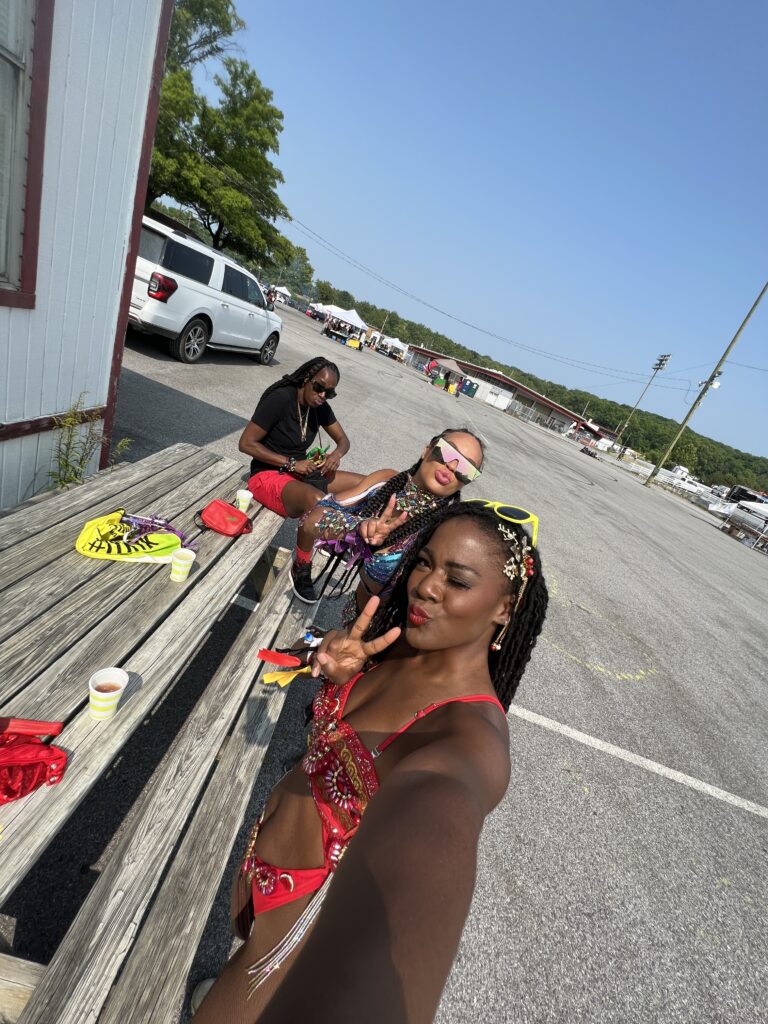 View this post on Instagram
Monday
Oasis gave off "cool down party upscale with a touch of a house party vibe". It was held at 12 Stories and was really well attended. DJ's played every genre from soca to afrobeats to Whitney Houston. It was a nice little send off to end the weekend. The only issue I think were the drink prices, plan to pay minimum $20 dollars for a drink.
Final Thoughts
I also think that Hookie Life offers an experience nodding to Caribbean culture that many do not have the privilege to experience. Often, Caribbean carnivals are the go – to for any reveler but Hookie Life lends to the Caribbean and Caribbean-American community the opportunity to experience an authentic cultural experience whether you're a Caribbean immigrant or 1st, 2nd, 3rd generation. Even if you've never experienced Caribbean culture or if this is your 15th Caribbean carnival experience – there's something here for everyone. Follow Hookie Life on Instagram and TikTok to hear updates for next year.
Til next time,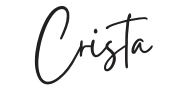 caribbean carnival
caribbean carnivals in the USA
caribbean culture
caribbean events in the dmv
hookie life dc
hookie life weekend
Hookie weekend
lions pride jouvert
riddim n road
things to do in the dmv