There's so much to do around Miami Carnival time from culture to parties to restaurants and sight-seeing; you can literally pick and choose if you want to fete after fete or have a more balanced carnival experience.
Miami Carnival Cultural Events
We cannot forget the reason for the season. If you're headed to Miami Carnival this year, there's a plethora of cultural events that you can spectate or participate in and they start as early as the end of September.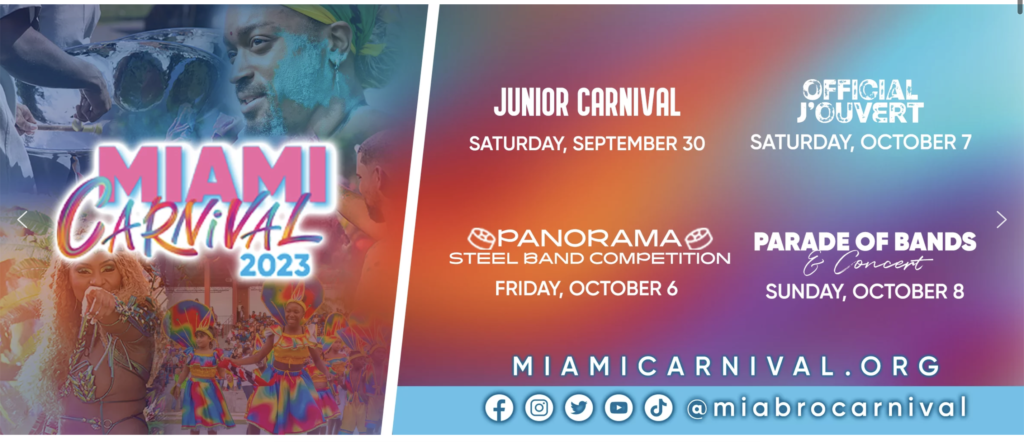 Junior Carnival is the chance for the kiddies to dress up in costume and celebrate their Caribbean traditions, heritage via music, costume, dance and more.
View this post on Instagram
Panorama is a celebration of steel pan music that originated in Trinidad & Tobago. Steel pan bands compete for a title at this riveting event. While Jouvert historically means break of day and takes place in the wee morning hours, Miami Carnival Org holds this event starting around 7am/8am until the afternoon. You can go to Jouvert as a spectator or play in a jouvert band. My Jouvert band of choice is Dutty Revel; and a jouvert package includes entry into the park, a t-shirt, cup, wristband, food and drinks. The reason most people go to Miami Carnival is the Official Parade and Concert that hosts over 20+ carnival bands who compete for band of the year. If you don't want to participate in costume, you can purchase a spectator ticket and all Miami Carnival cultural events HERE.
Miami Carnival Fetes/Parties
To save some coins, you can opt to get the Hybrid X Scorch combo HERE, 6 events including Jouvert.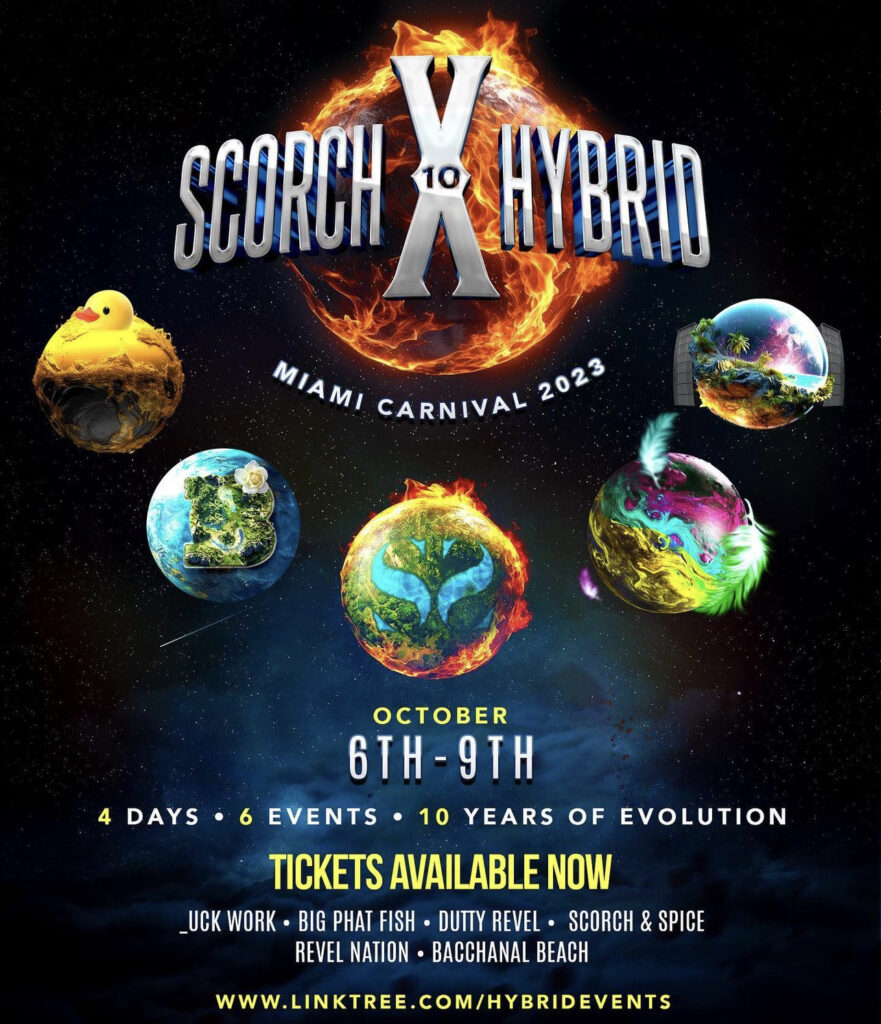 Saturday September 30th
Wednesday October 4th
Thursday October 5th
Friday October 6th
Saturday October 7th
Sunday October 8th
Monday October 9th
If you're looking for a band to play with, check out Revel Nation Carnival and let them know I sent you.
Things To Do In Miami
Restaurants /Food Halls
SightSeeing/Museums
If you have the PTO or time, you can stay a few extra days, do a spa day, beach day or spend a day at a resort via ResortPass. Or even opt to visit The Bahamas for a day trip or longer via Balearia Caribbean Ferry. You can also drive down to the Florida Keys.
Anymore questions about navigating this Caribbean event,  press play below for my Q&A YouTube video:
Til next time,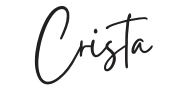 miami carnival
Miami Carnival 2023
Miami Carnival 2024
miami florida
travel to miami