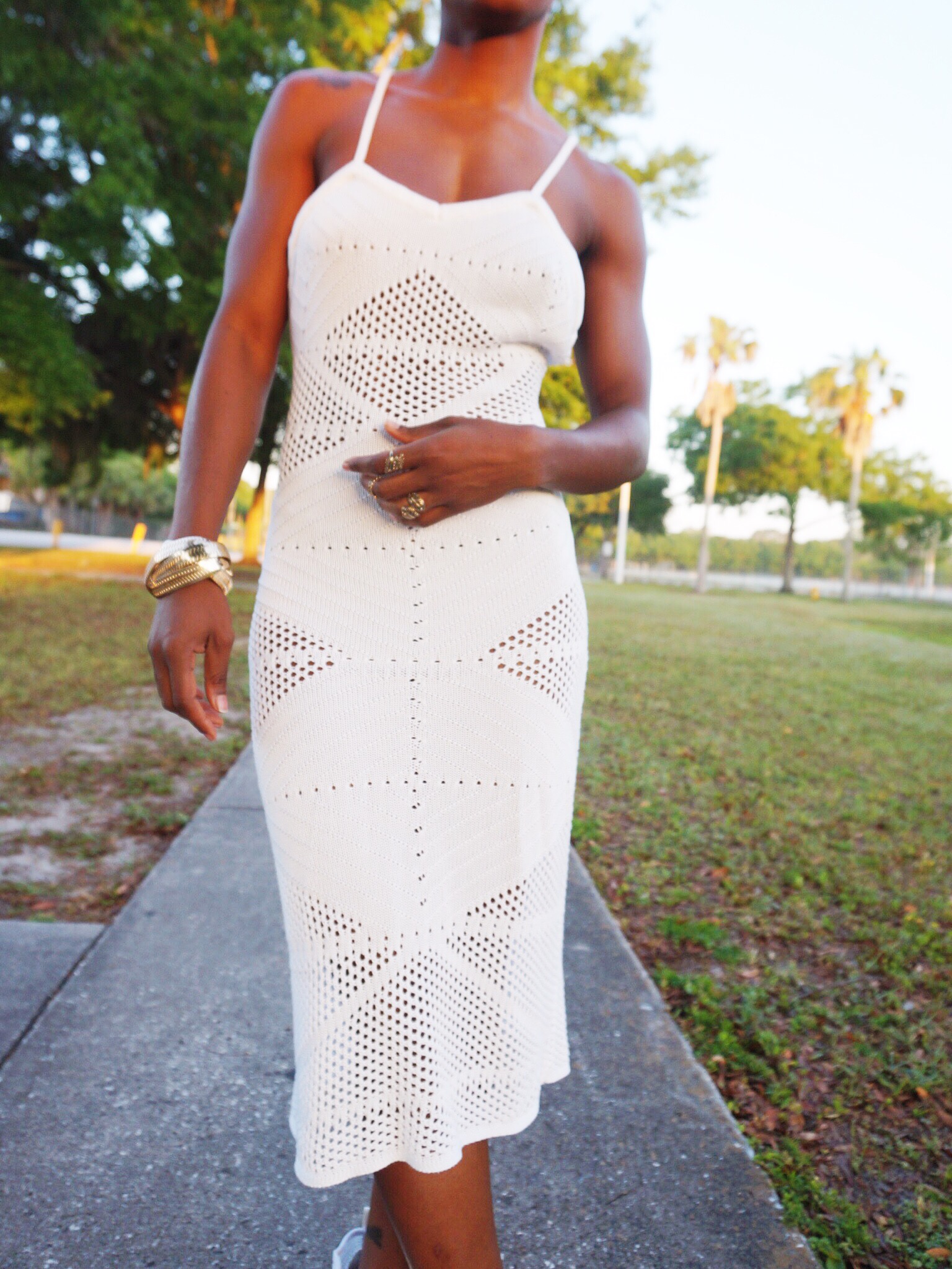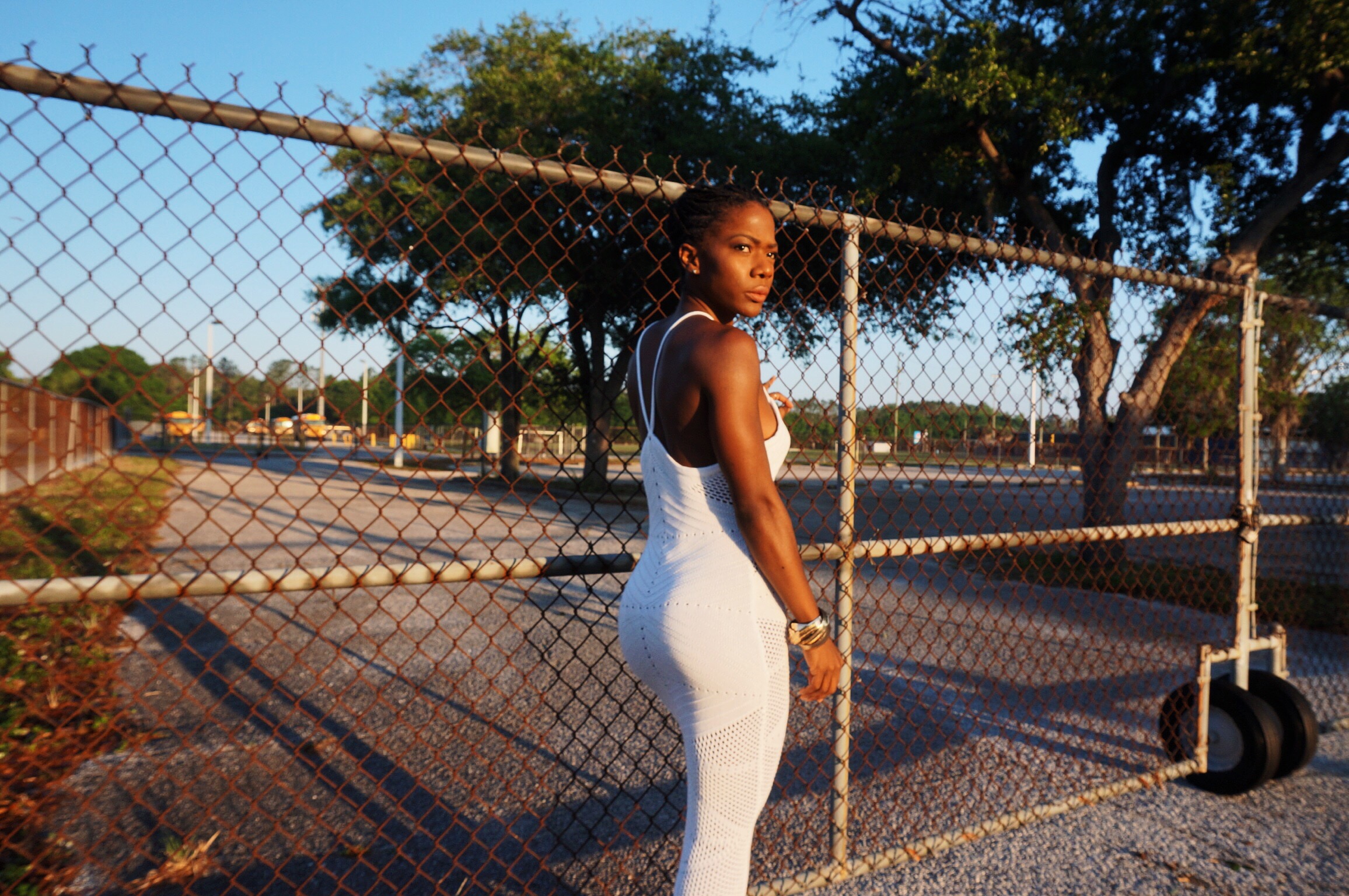 When I think of Memorial Day, I think of sweet summer days, bbqs, grilled food, street festivals, parks, picnics beach and pool parties and just generally good vibes. It's my favorite time of year– and I literally start pitching anything long sleeved and cumbersome into boxes, bins and make way for the prints, neons, summer dresses, sandals and the signature stark white outfit. I mean who really cares when and how you wear white anyway?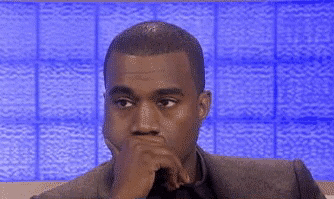 This year, I'm more geared towards comfort and taking full advantage of this "athleticism" trend that's enabled me to wear high tops and sneakers with …EVERYTHING. *praise break* Style should be effortless but then it should also be comfortable and easy. I'm claiming no unnecessary clothing drama for summer 2016.
Dress | thrifted | find similar here
Sneaker Wedges | EBay | find similar here
Accessories | old
So what's your favorite way to wear white? Let me know in the comments below.
And just FYI ….
Waiting patiently on summer,
Crista S.
Til next time,