Sweet Sweet summer nights…finally got off my hermit backside and made an effort to do something instead of post behind a computer.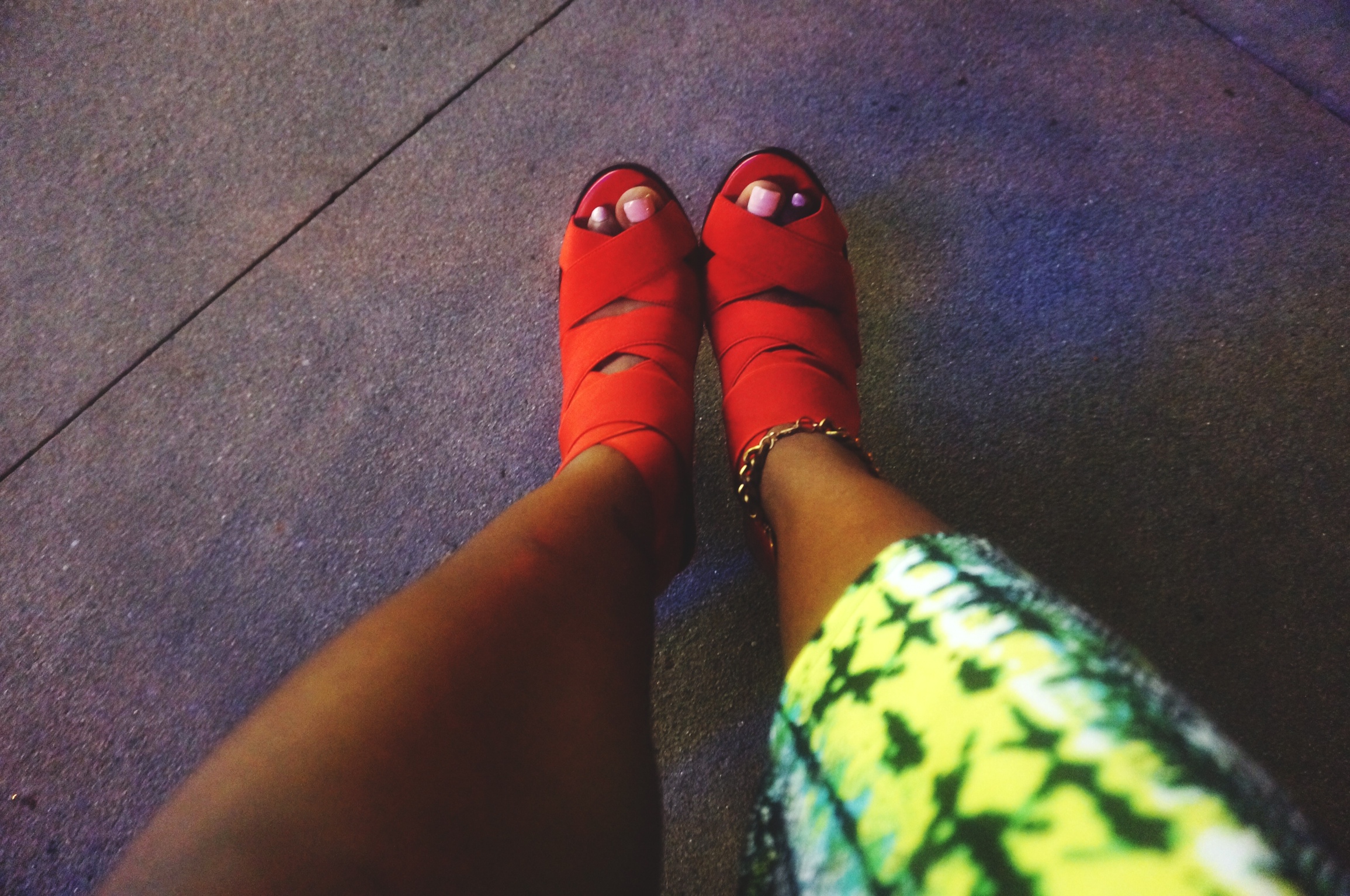 Red Bandage Heels : Zara ($40.00)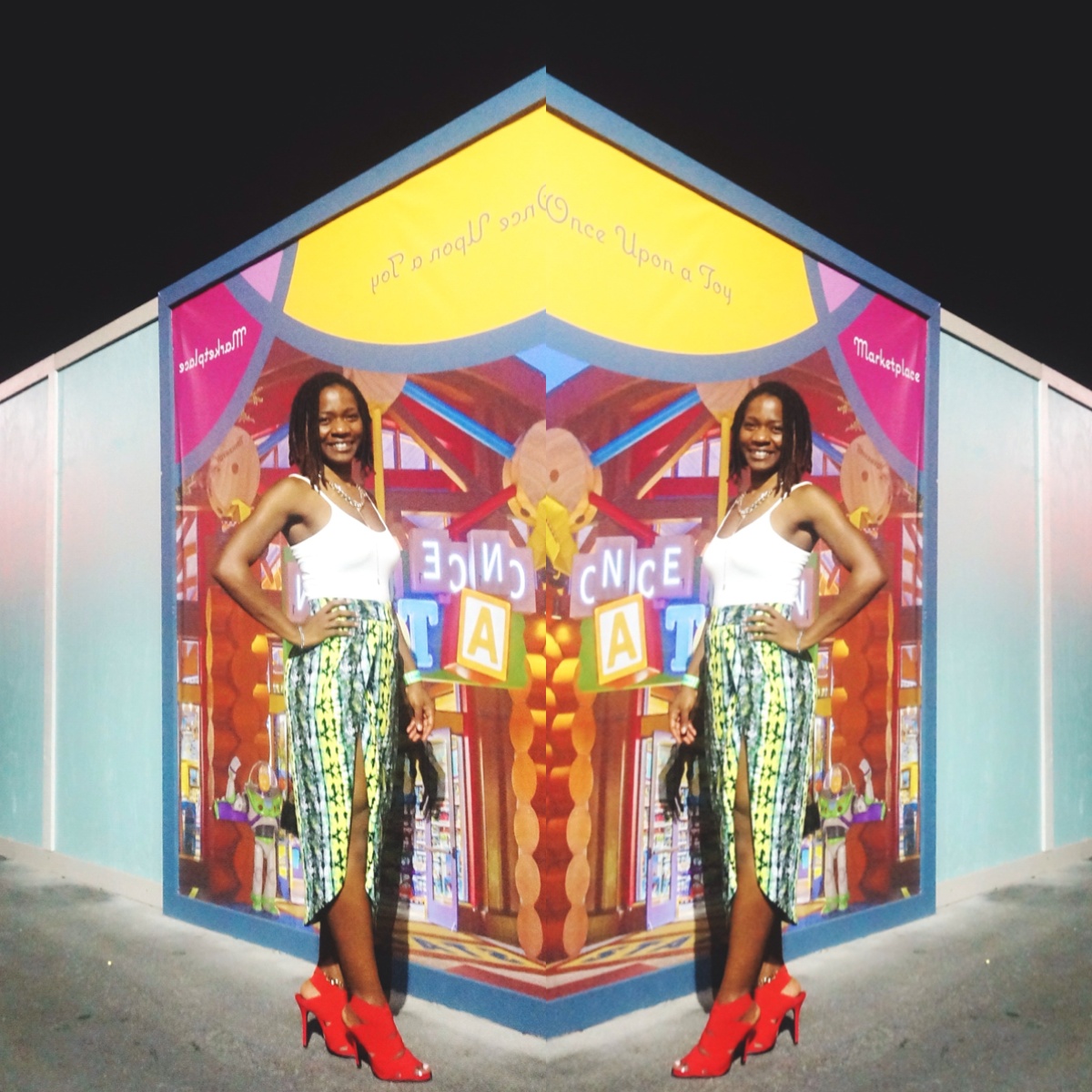 White Tank: Forever 21 (less than $4) Wrap Snakeskin Print Skirt: Walmart ($12.00)
Got the rare opportunity to see Ms. Lauryn Hill LIVE @ The House of Blues in Orlando, Florida. She sang some of her hits and my favorites including "Doo Wop", "Killing Me Softly" along with some classic Fugee-la tunes as well as covers by the great Bob Marley.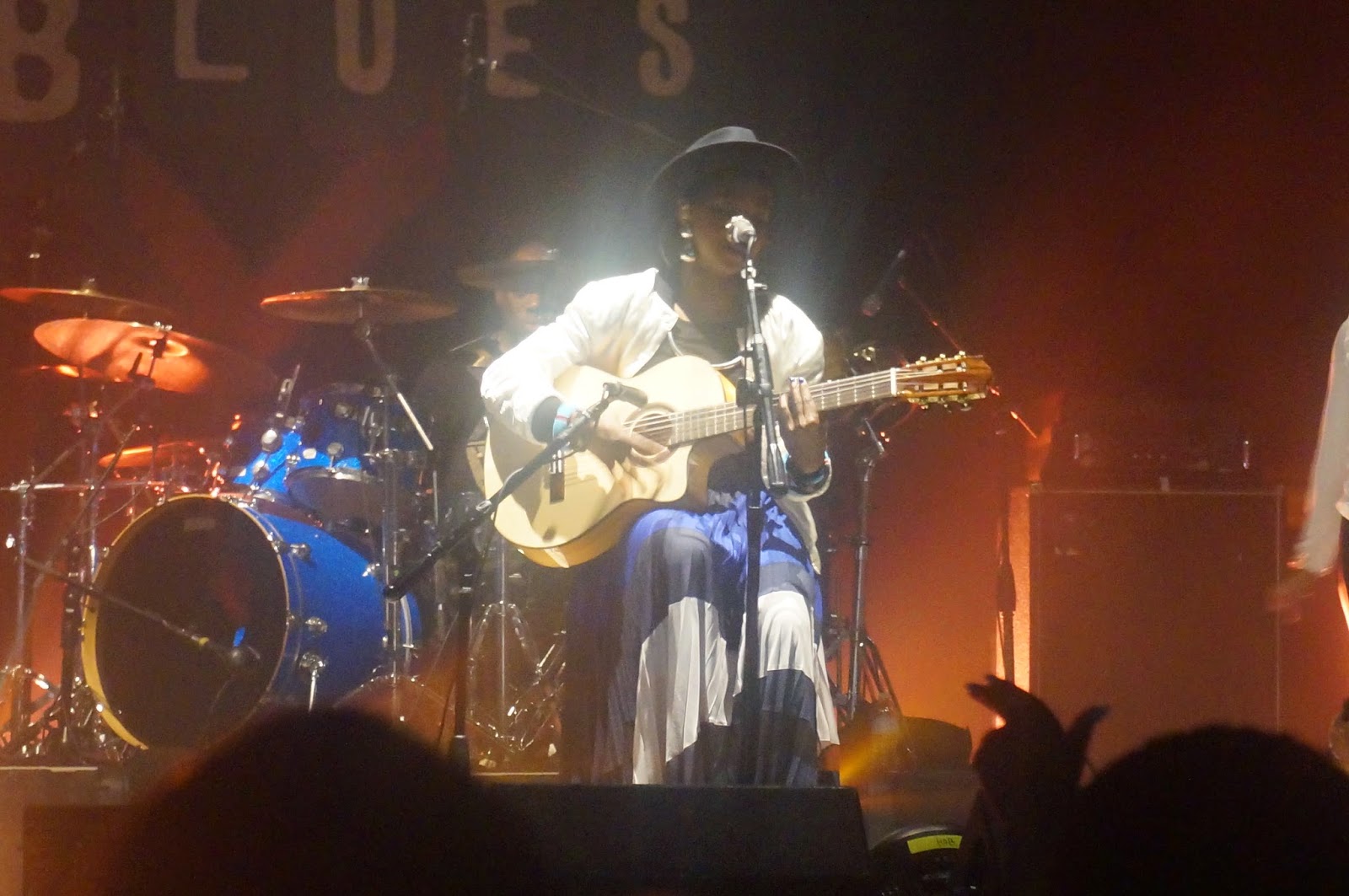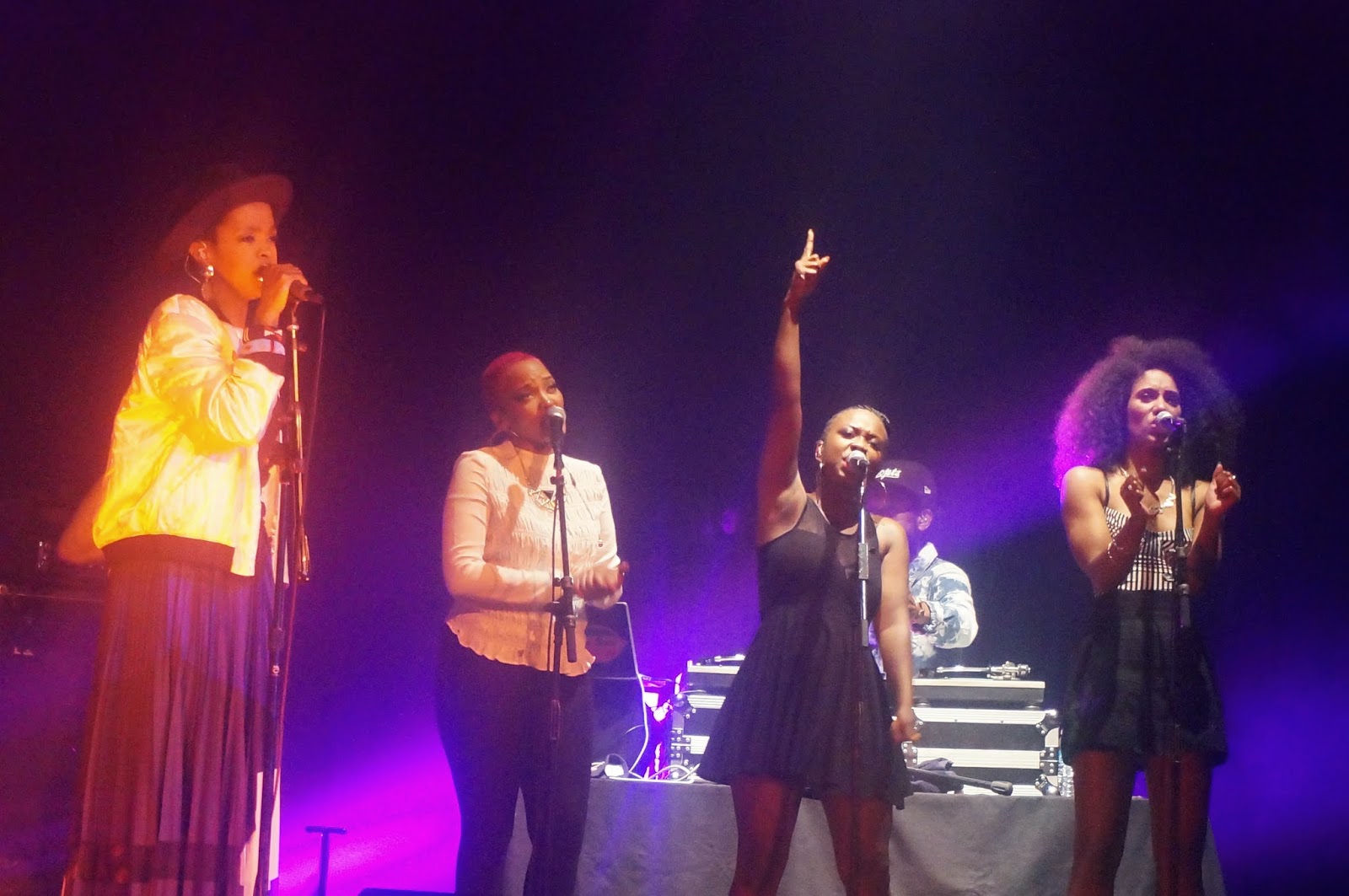 Here's a little bit of my "crude" video skills…show was amazing though!
http://https://www.youtube.com/watch?v=_raFFM9VI4U&index=2&list=UUqYPFGFxcI0p0ro18v3BEbA
Despite all the rumors, falsehoods and actual facts that surround the enigma that is Lauryn Hill…her voice was on point. She was everything I imagined and more colliding hip hop, r&b and reggae to a 'packed like sardines' House of Blues. Tickets were a little over 60 bucks, but the experience was definitely a beautiful one. I think what warmed my heart the most was when she brought this multitude of children onto the stage including 17 year old Zion and had them freestyle for the crowd.
Forever a fan,
Bahamianista
Til next time,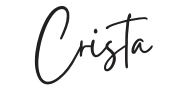 concert
fashion
forever21
house of blues
lauryn hill
legend
music
ootd
shoes
walmart
zara