So you're planning on Miami Carnival 2021 but have no idea where to find a Miami Carnival costume? Check out this list below for a list of bands that offer Miami Carnival costumes and where you can find them on Instagram.
The South Florida Bandleaders Association  had its official carnival band showcase on June 5th. If you're looking to find Miami Carnival costumes, here's a list of participating Miami Carnival bands for carnival 2021.
**PLEASE NOTE MIAMI CARNIVAL ORGANIZATION IS REQUIRING A NEGATIVE PCR TEST (whether you are vaccinated or not) for all official Miami Carnival events such as Miami Carnival Parade of Bands, Miami Carnival J'ouvert, Jr. Carnival Panorama and . Official Miami Carnival events are linked HERE.** Full video update by South Florida Carnival bandleaders association linked HERE.
More information on Miami Carnival and COVID protocols here.
Miami Carnival Bands
Miami Carnival J'ouvert Bands
Credit: Miami Carnival Org.
I personally have played with a few of these bands over the years and my most recent carnival/road experience was with Revel Nation Carnival for Miami Carnival 2019.
Need more information on how to plan for Miami Carnival 2021? Here are 7 tips on how to plan Miami Carnival 2021 (in a panorama).  And check HERE for a full list of Miami Carnival events and where to buy tickets.
Check out the video recap below on Instagram.
View this post on Instagram
Ya'll I'm just happy that carnival is back; let me know on Instagram or in the comments which band you decide to go with and hope to see you on the road.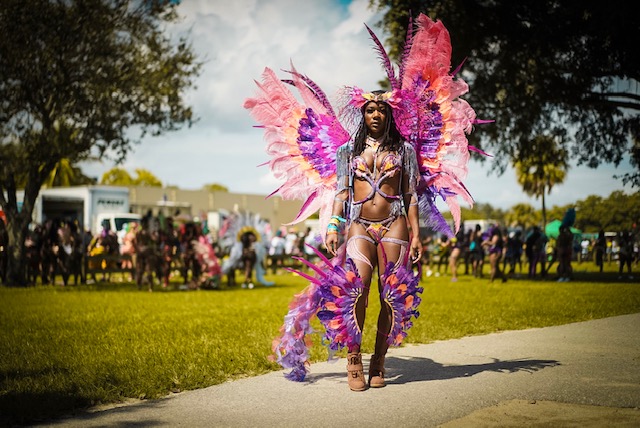 Til next time,