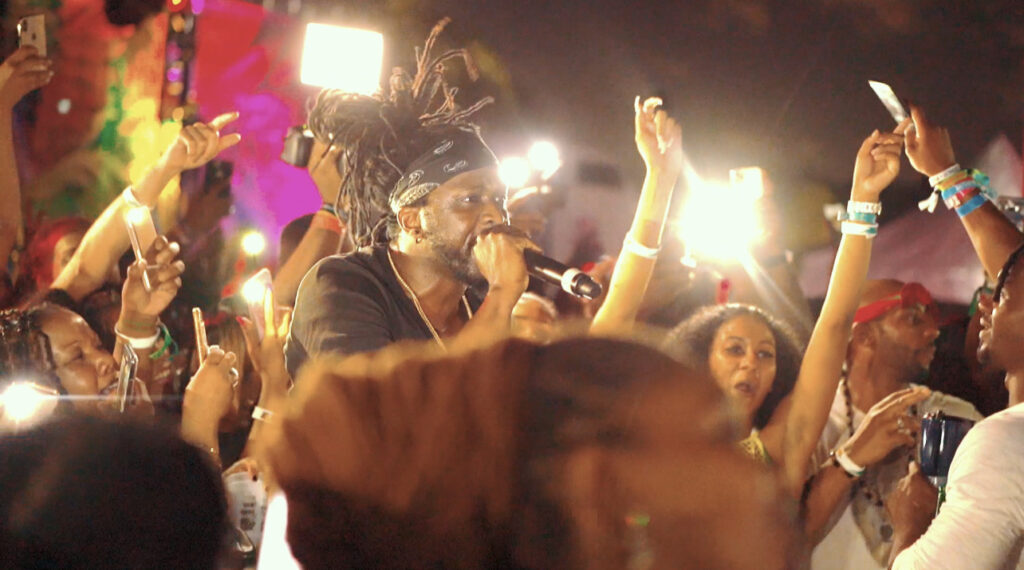 Getting Miami Carnival 2021 tickets can be difficult especially when you don't know where to begin. There are a plethora of events from boat rides, all inclusives, cooler fetes and cultural events such as the official J'ouvert and carnival day itself. Here is a list of where you can secure your event/fete tickets.
CLICK HERE FOR MIAMI CARNIVAL EVENT LIST FOR 2022 HERE. 
Also check out 7 tips for planning Miami Carnival 2021 HERE (if you haven't started already)….
View this post on Instagram
Where To Get Miami Carnival 2021Tickets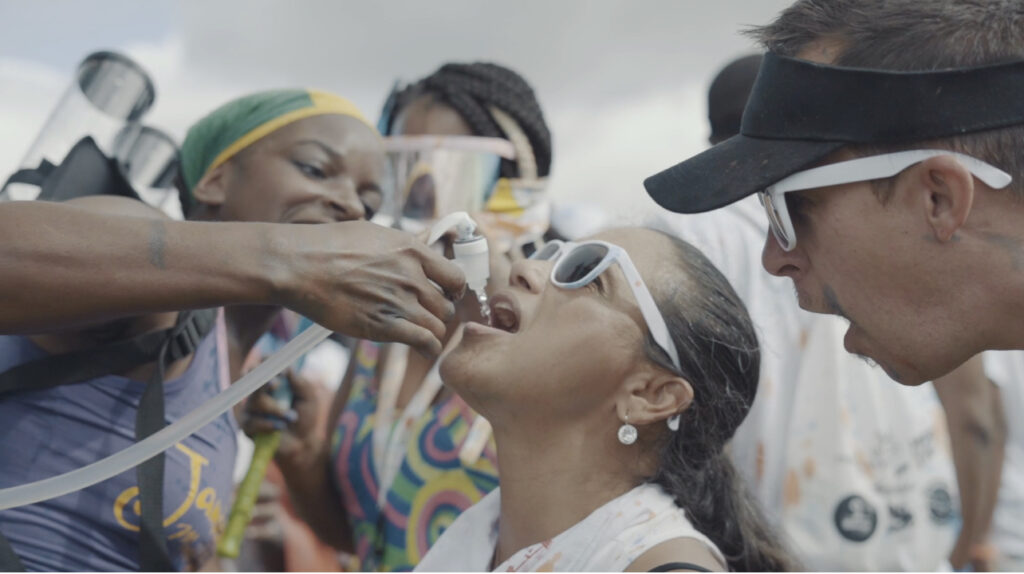 Saturday October 2nd, 2021
Sunday October 3rd, 2021
Open Season (a cultural, family event) 1pm-7pm
Tuesday October 5th, 2021
Travis' World 7pm – midnight
Wednesday October 6th, 2021
Recommended: Get the FAME all access pass HERE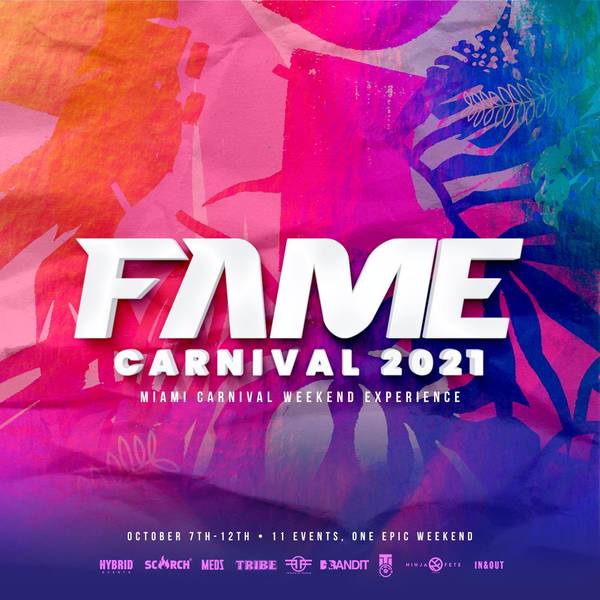 Thursday October 7th, 2021
Friday October 8th, 2021
Saturday, October 9th, 2021
Sunday, October 10th, 2021
Monday, October 11th, 2021
Tuesday, October 12th, 2021
Let me know in the comments below if you're feting and where. If I'm missing an event or you need fete recommendations, please email me at [email protected]
Or you can follow me on IG or Tiktok.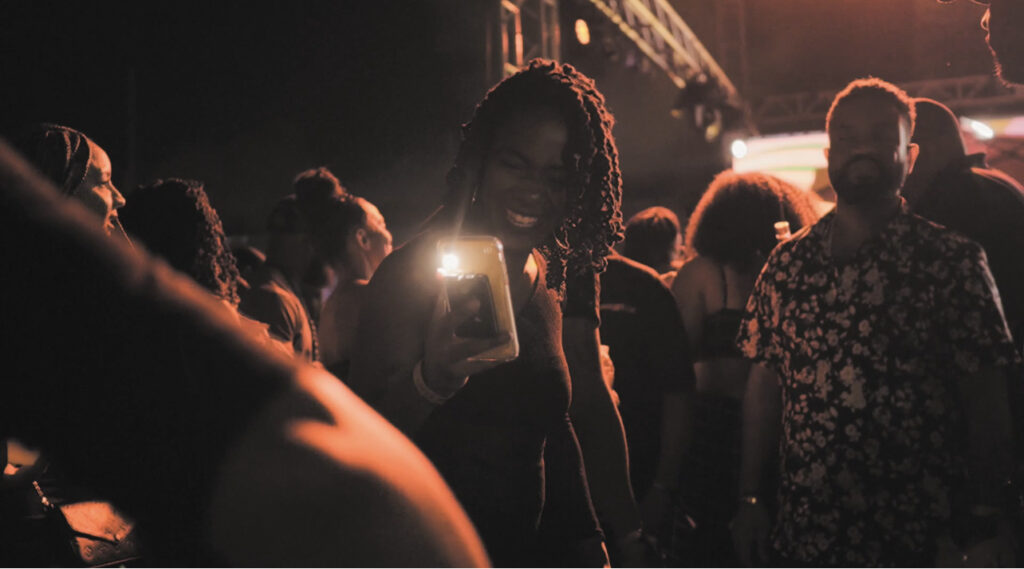 Til next time,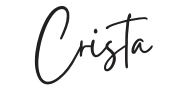 miamicarnival
miamicarnival2021
miamicarnivaltickets
socabrainwashmiami
sssbluemiami
thingstodoinmiami